Something that's important to both businesses and individuals alike, with Edenred, you can secure the future of your Childcare Vouchers scheme.
Working to provide you and your employees with peace of mind, switching your current
Childcare Voucher scheme to one with Edenred will ensure your scheme administration will be
around for as long as you need it.
30

We have over 30 years of experience in delivering schemes

20K

We cater for more than 20K clients and their 1000s of scheme members

100s

Users have access to a portal with 100s of discounts from top brands
Discover Edenred's Childcare Voucher scheme
In October 2018 the Government closed the Childcare Vouchers scheme to new entrants. Therefore, parents looking to join Childcare Vouchers for the first time, or employers looking to set up a scheme for their business for the first time, weren't able to do so.
As Childcare Vouchers are hugely important to parents working in a wide variety of fields across the country, it's become even more important for employers to ensure they're with a provider that can commit to continuing a high quality and financially secure service.
Edenred is that provider.
With a dedicated switch programme, which is designed to make your transition as easy as possible, we've made a commitment to provide employers, employees, and childcare providers with the best level of service for many years to come.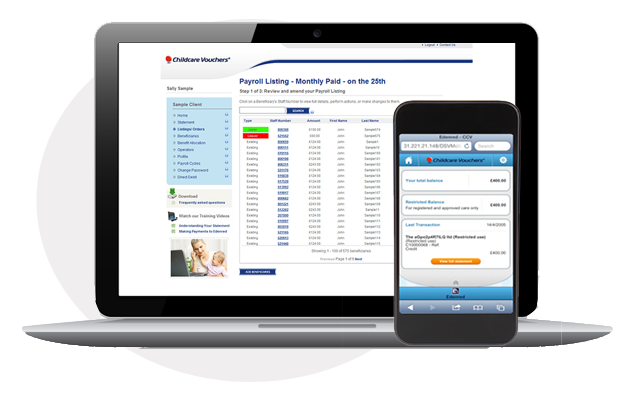 Select eCodes vouchers for the perfect year-end reward
Give a festive 'thank you'
Show your appreciation to employees for their hard work in 2023 with a personalised reward which supports financial wellbeing.
Our select eCodes vouchers and prepaid gift cards offer huge choice for employees at the UK's top online and high street brands

.

Our prepaid gift cards can also be redeemed at local businesses to support your local community.

Quick and easy to set up, with minimal admin and hassle.
Plan ahead and get the perfect gift ready to go in no time at all - get in touch to find out more today.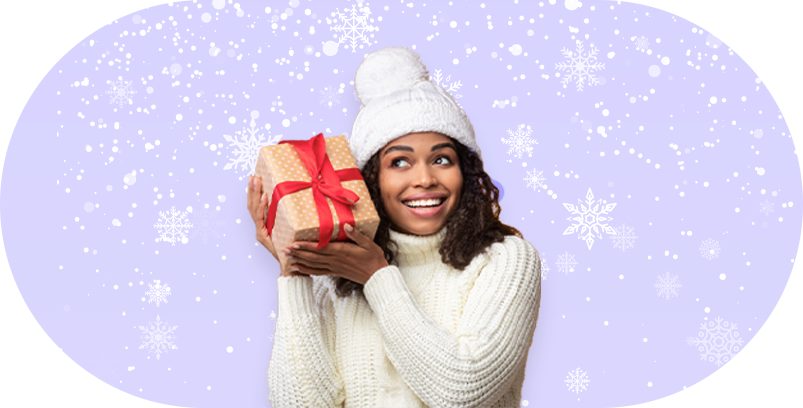 How Edenred's Childcare Voucher scheme can benefit everyone
Knowing you can provide the best scheme to your employees will bring huge peace of mind to you as a business, but the peace of mind provided to those dealing with the admin and employees with children is just as big.
Here's exactly how they can benefit everyone.
Edenred's Childcare Voucher Scheme and your business
Our scheme can assure financial security as it comes with the best Dunn & Bradstreet rating in the market


We have over 30 years of experience in delivering schemes for more than 20,000 clients and their thousands of scheme members



We provide high-quality service and have an ISO 9001:2008 quality management accreditation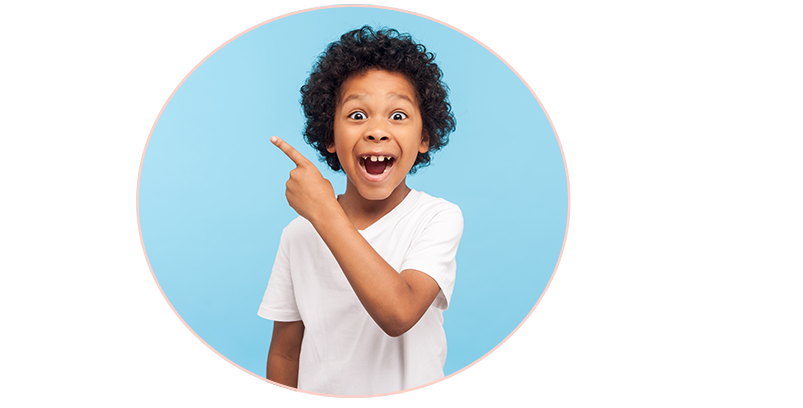 Edenred's Childcare Voucher scheme and your admin
Those working within admin with be provided with access to a dedicated online platform to manage your scheme



T

hey'll be provided with a 'look before you leap' communication toolkit alongside FAQs to help employees understand the full implications of moving to Tax-Free Childcare, ensuring your organisation and employees are securing and maximising their savings long term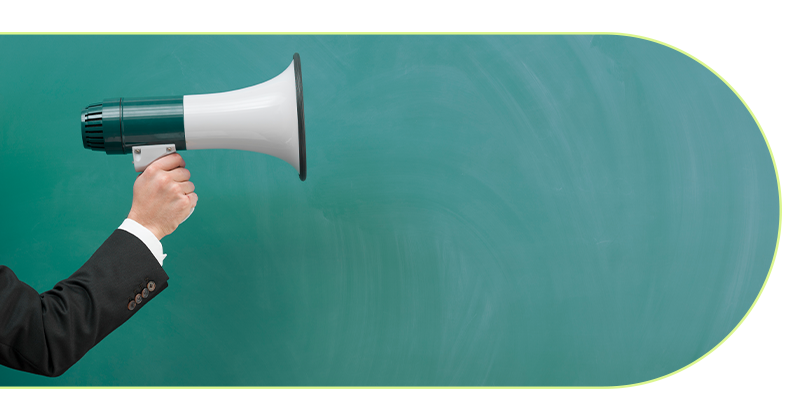 Edenred's Childcare Voucher scheme and parents
They'll be provided with an easy-to-use online account to manage payments


There will be help and support provided through a selection of online guides and FAQs, alongside our customer services team



They'll be provided with access to our employee shopping discounts portal. Here they'll find hundreds of discounts and online offers that provide everyday savings at top brands such as EE, Currys PC World, Apple, John Lewis, and many more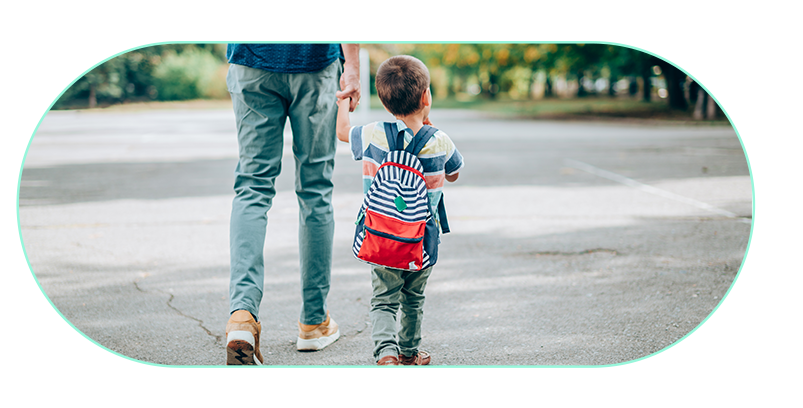 How Edenred's Childcare Voucher scheme works
Easy to set up and simple to use, our Childcare Voucher scheme couldn't be better for your business. This is how it works.
Switch

We have a dedicated switch programme designed to help you make the transition with minimal fuss

Advise

We'll advise and assist you every step of the way, setting up your 'employer' online account in no time at all

Engage

We'll help you to communicate the changes to your employees, and get them set up with their 'parent' online accounts in no time too
Products you may be interested in:
Employee Discounts

Easily give your team access to hundreds of employee discounts from a range of top brands including tech, fashion and travel

Select Incentive eCodes

Select eCodes make it easy for any organisation to send personalised eCodes rewards to employees in 3 simple steps

Prepaid cards

Discover a secure, efficient, and engaging way of paying out rewards and incentives with prepaid cards

Platforms overview

Edenred offers a comprehensive solution for companies to enhance employee engagement and motivation find the perfect solution for your business

Ticket Restaurant

Help your employees stretch their wages further with the ticket restaurant card, a prepaid card that can be spent at supermarkets, grocery stores, food outlets and restaurants

Eyecare vouchers

The Edenred eyecare vouchers scheme enables organisations to protect their employees' physical wellbeing and eye health, with an easy to use management program
Talk to us today about switching your scheme