Discover a retail platform built for customer acquisition & sales with Edenred.
At Edenred, our solutions are designed to assist you in targeting a large, connected and engaged audience through our engagement platforms & prepaid cards.
For any general enquiries related to our employee rewards please click 'About Edenred reward schemes' below.
Why should you partner with Edenred?
Here at Edenred we can unlock an audience for you of unparalleled size.
Thanks to our engagement and reward platforms, prepaid cards, and intelligent marketing channels, we can expose your brand to a large connected audience of companies and consumers not only in the UK but around the world.
Helping to support you with customer acquisition and sales goals, hundreds of millions of pounds are directed to our merchant and brand partners across all consumer spend categories, which help to power the acquisition of new customers, product and content sales, alongside brand awareness and preference.
Here at Edenred, you'll also get your own dedicated team. That's right, when you partner with us, you won't be alone. We provide you with a dedicated merchant partnership team for brands, their agencies and affiliate partners, who can be accessed to provide peace of mind for any questions you may have. This will consist of a marketing planning and activation team, a data analyst and research team, a product & innovation team and a board director sponsor.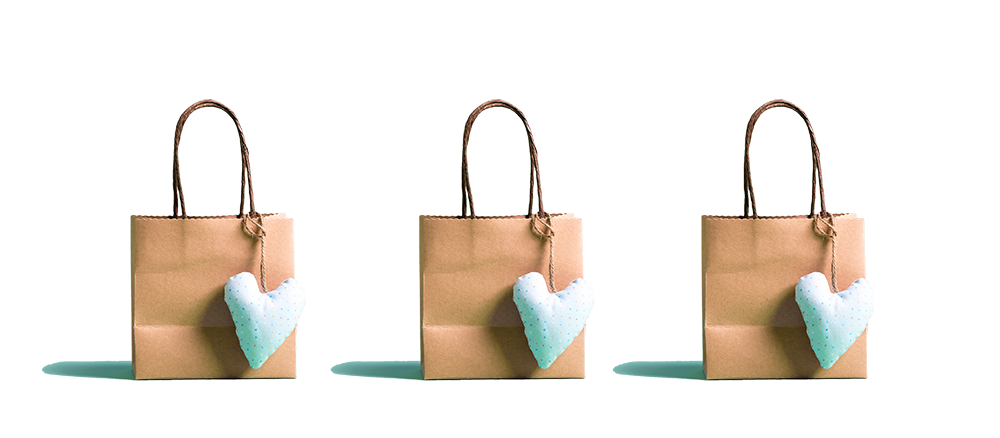 In a nutshell, Edenred is a company:
Trusted by other companies and users


Offering a choice of platform, prepaid card audiences & markets


With multi-channel high-performance marketing channels


With proven experience & partnership approach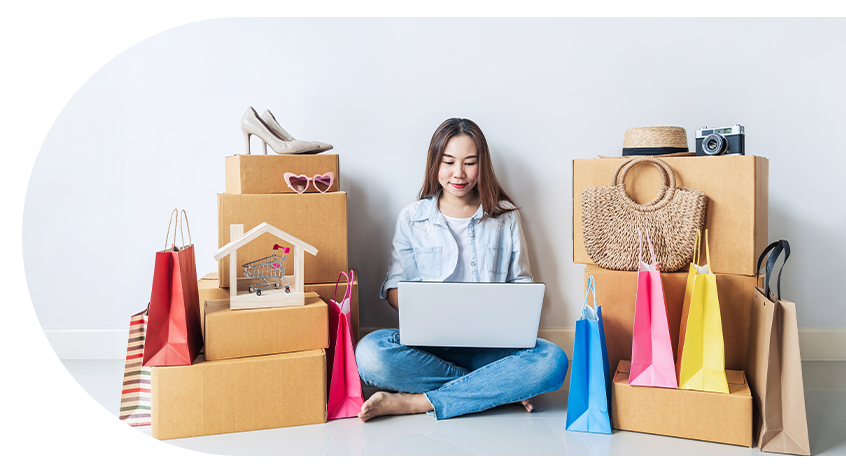 The Edenred solutions on offer to you
If you're wondering exactly what solutions we can provide here at Edenred, you'll find the tools below designed to help you access an audience of millions to help increase your sales and acquisition.
Engagement & reward platforms
These platforms are used by companies to help engage their employees, activate sales channels, and incentivise customer acquisition and loyalty. Using these can help to promote your brand with static and rich media on the platform, in APP, and via traffic boosting digital marketing channels.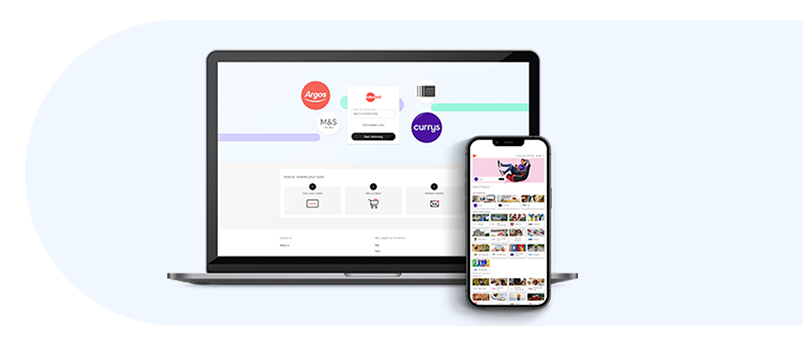 Prepaid cards
Used as an employee reward, sales channel incentive and customer acquisition programme, these can help to drive your customer acquisition and sales.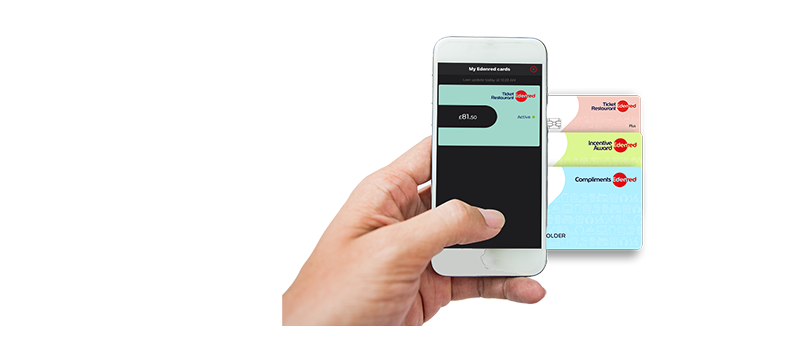 Eyecare Vouchers scheme
Giving Eyecare Vouchers is a simple, cost-effective way for employees to fulfil these obligations. And accepting them is a great new source of potential customers for you.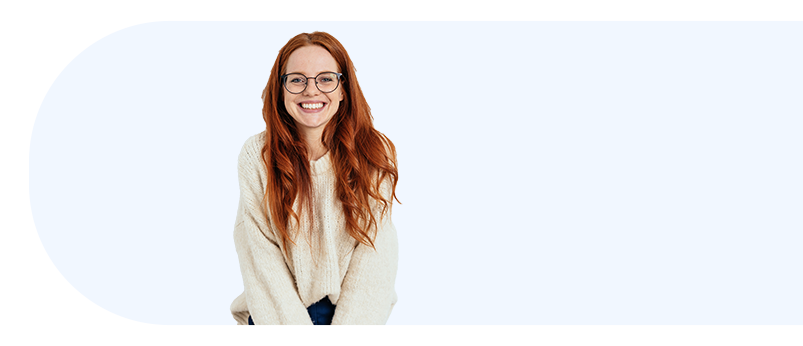 Childcare Vouchers scheme
As a childcare provider, you'll find accepting our childcare vouchers easy and convenient.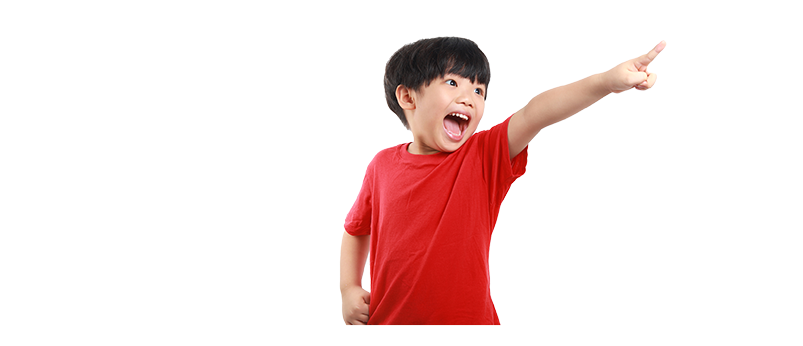 Enhanced traffic-driving engagement marketing solutions



Looking to place content on our platform? You don't need to join our card network. You can also become part of our constantly evolving marketing engagement programme to increase visibility and drive more traffic.

This is a channel for growth and can help:

Brand profile

Support a product launch

Introduce added value content

Promote increased offers to increase acquisition performance and sales numbers in key periods
Take a look at the Edenred audience
When it comes to the audience, if you're looking for numbers, Edenred has them:
20,000

Our UK audience features
over 20,000 companies

4m

We cater to over
4 million users in the UK

46

We operate
in 46 countries worldwide

850,00

Around the world, we help
over 850,000 companies

50m

We have over 50 million
international users


"In the past 2 ½ years Virgin Wines has forged a strong partnership with Edenred, whose platform has become a high performing sales channel providing excellent results. Our targeted campaigns – supported by a highly professional team with creative marketing ideas – have consistently delivered strong results as well as YoY growth. A trusted and appreciated partner, Edenred is considered an important contributor to the growth of our partner channel, and we look forward to continuing our successful relationship long into the future."

Finlay Johnson

Virgin Wines

"Edenred continue to evolve their proposition, creating more value for us as a brand and driving increased engagement and loyalty."

Glenn Sizer

Currys PC World

"Edenred are a trusted partner in the B2B market, helping build brand awareness and drive customers into our stores and online."

Bev Banks

Sainsbury's / Argos

"We have a longstanding and successful partnership with Edenred. As one of our trusted key partners we know we can rely on their professional approach to achieving our collective goals. Edenred is a fantastic entity with great people achieving great results."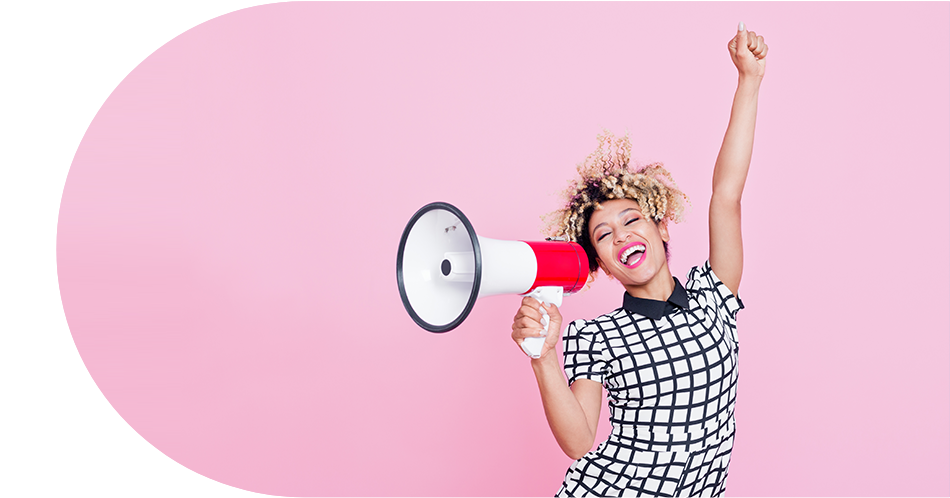 Interested in partnering with Edenred? Request our media pack today