Putting your employees first is key to the success of any business, and at Edenred, we give you the tools to do just that.
Look after your business by looking after your employees with the help of Edenred's employee experience platforms, which can help to boost employee wellbeing, motivate your team, and lead them to succeed.
Increase your employee wellbeing with Edenred solutions
All businesses are run by people, and ensuring you take care of those people will ensure that they take care of your business. Here at Edenred, we work to ensure that you can do this with the help of our solutions to improve engagement, motivation, and performance to drive productivity, innovation, efficiency, quality, and increase revenue.
Our solutions are designed to work for all employees and not just a few to ensure engagement is maintained across your entire workforce. Because, when businesses have higher engagement they've been found to have higher productivity, customer satisfaction, profitability, and lower employee turnover and absenteeism when compared to those with lower engagement.
Edenred's solutions are designed to help you:
Increase performance

Support a wider employee health and wellbeing strategy to increase performance and reduce the cost of sickness absence

Support wellbeing

Show employees you're an employer that cares about their wellbeing

Reduce admin

Reduce the administration that comes with implementing and maintaining a health and wellbeing at work programme
Wellbeing solutions from Edenred
While we know that employees are the key to the success of any businesses, it's also been found that:
More than 30% of employees felt benefits on offer to them did not support them throughout 2020

Only 41% of employees felt adequately supported by their employer regarding their physical wellbeing
At Edenred, our employee wellbeing solutions help to deliver a range of employee benefits, recognition, rewards, and incentives to help everyday connections with your employees to build a stronger, more positive culture for success.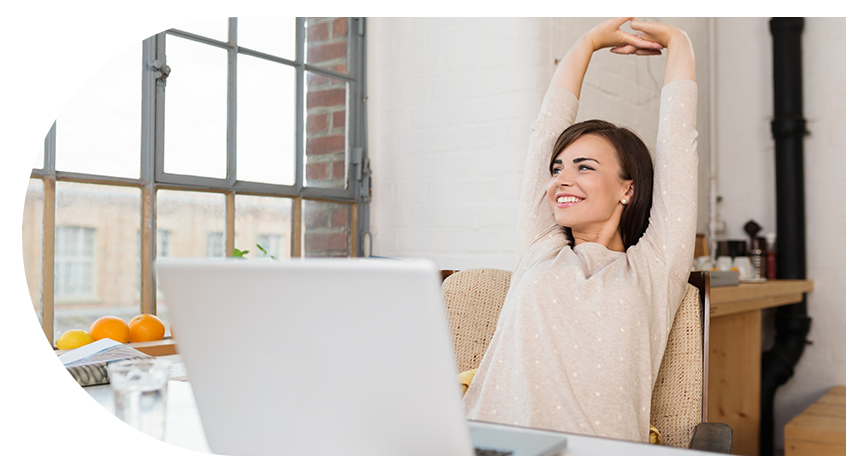 Here are the ways we can help you increase the wellbeing of your employees through a range of solutions.
Savings
A fantastic way to help with everything from employee financial to physical wellbeing, our lifestyle savings platform features hundreds of discounts from the UK's top brands across various categories, including gym membership discounts, and discounts from a range of health and wellbeing products and services.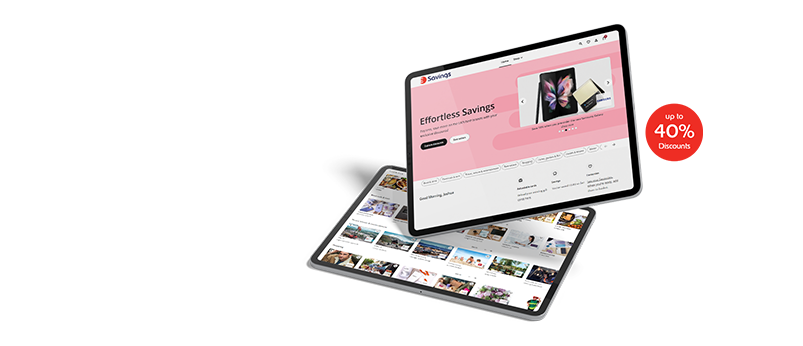 Corporate eyecare vouchers scheme
If your employees are using visual display screens, they must be provided with eye tests, and you can manage all the admin with our eye test and spectacles vouchers.
Cycle to Work
Helping with physical wellbeing while also helping to improve the wellbeing of the planet, employees can save on the cost of a new bike and accessories for their commute to work through Tax and NI savings of up to 42%.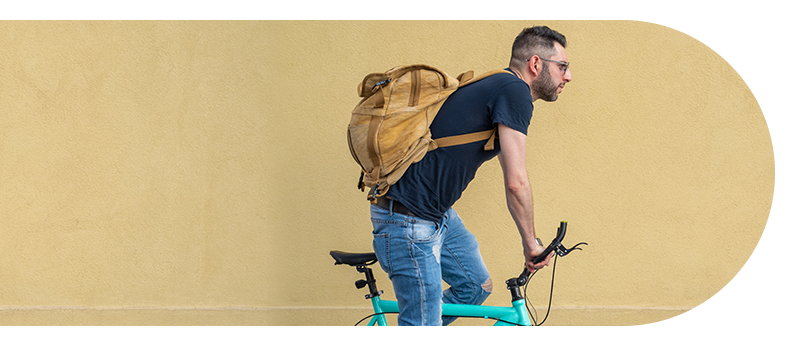 Flex
Every employee is different, which means your perks won't work for everyone. From health and dental insurance to Gymflex, health screening, and critical illness cover, Flex allows your employees to pick and choose the wellbeing benefits that matter to them, whenever they want.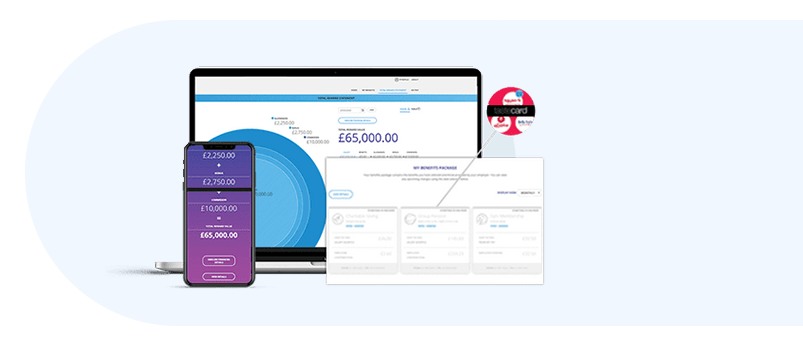 Ticket Restaurant card
A handy prepaid card, these can be used to support the cost of a decent lunch break to ensure employees return to their work refreshed and energised for the day ahead, and can be used at one of the many, many, restaurants in the Mastercard® network.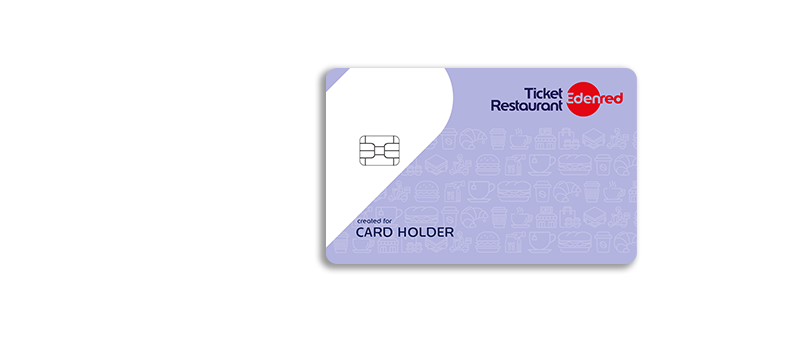 Employee benefits partners
Help to boost the physical and financial wellbeing of your employees with our employee benefits partners. Offering a diverse choice of employee benefits, there's something here that'll appeal to all segments of your workforce.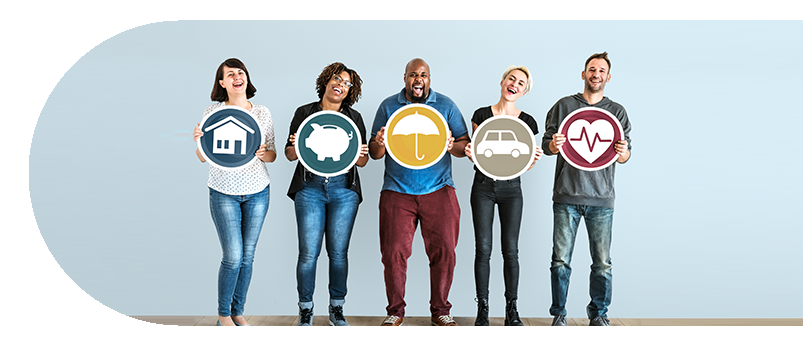 Why Edenred's employee wellbeing solutions are for all businesses
Easy to use

They're easy-to-use and implement within your business. You'll also have a team of experienced experts guiding you through every step

Support wellbeing

They can help to support the financial and physical health and overall wellbeing of your employees

Trusted partner

These solutions are trusted by thousands of companies and have an excellent Trustpilot rating

Creative & Comms

Intelligent creative and communications can help to drive employee engagement and participation in your scheme
Discover how to increase the wellbeing of your people