Looking to keep your employees happy and motivated? Edenred has a wealth of tools perfect for all businesses and their employees.
From simple employee experience platforms to rewards and incentives, Edenred provides easy-to-use, hassle-free tools to create an inspirational culture for your employees to boost motivation and wellbeing, and ultimately the success of your business.
Find the perfect employee motivation tools with Edenred
Motivated employees are key to the success of any business, and keeping your employees happy and healthy will help you to retain the best talent and continually push your business performance.

With more than 200,000 employees noting recognition as the strongest driver for engagement, and with businesses with a higher engagement noting a 21% better profitability and productivity to those that don't, finding the right motivational tools is key.

However, the right mix of perks, employee benefits, incentives and rewards can be different not only from business to business but from employee to employee. This is why we ensure our products can be catered to a wide range of businesses, and those businesses can tailor our products to best suit their employees.
Ensuring you have the best platforms to look after your employees, our employee motivation tools can:
Succeed

Motivate employees to create the ideal environment/experience for them to perform and succeed

Engage

Improve employee engagement, which can help to improve business performance while retaining the best employees

Motivate

Motivate a diverse workforce in a consistent way across the business

Connect

Motivate employees in a post-pandemic world. Our digital solutions ensure you can engage and connect with employees whether they're office or home-based
Motivating employees with solutions from Edenred
Not sure which of our tools will work best for you? Here's a little overview of what we can provide for you and your employees.
Connect Recognition
This is an employee appreciation platform. A place where you can build an online community for direct and peer-to-peer social recognition and long service awards, bringing your company values to life in a fun and engaging way.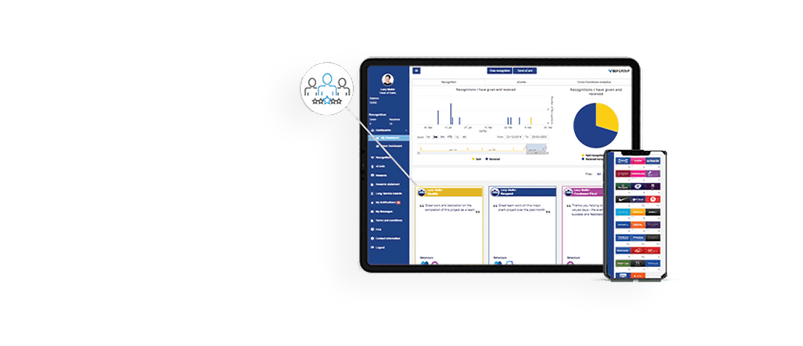 Savings
Our lifestyle savings platform features hundreds of discounts from the UK's top brands across various sectors. A fantastic way to help with employee financial wellbeing, which can also be used to provide the ultimate loyalty perk for customers or membership organisations.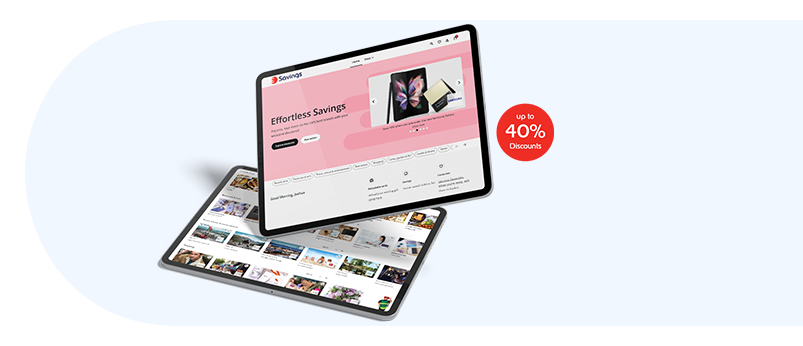 Flex
Every employee is different, which means your perks won't work for everyone. Flex allows your employees to pick and choose the benefits that matter to them, whenever they want.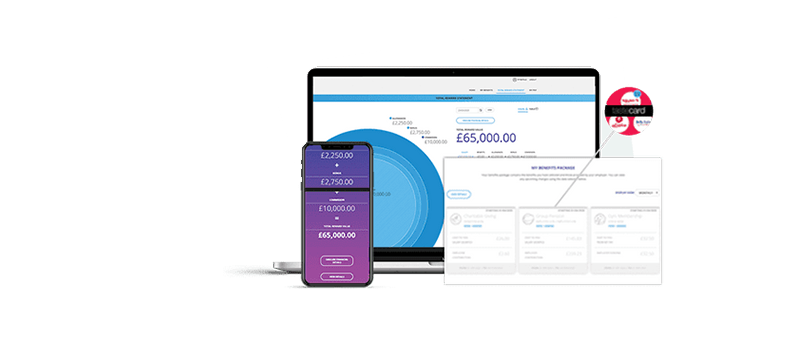 Select reward eCodes
Send digital reward eCodes of any value, to anyone, wherever they are. These can then be redeemed by recipients against a huge range of reward options at retailers across the country.
Incentive Award card
Prepaid and brandable, these prepaid cards can be used at millions of retailers within the Mastercard® network. Safe and secure, you can prepay any amount as a one-off or on a regular basis.
Ticket Restaurant card
Another handy prepaid card, these can be used to indulge in a tasty treat at one of the many, many, restaurants in the Mastercard® network.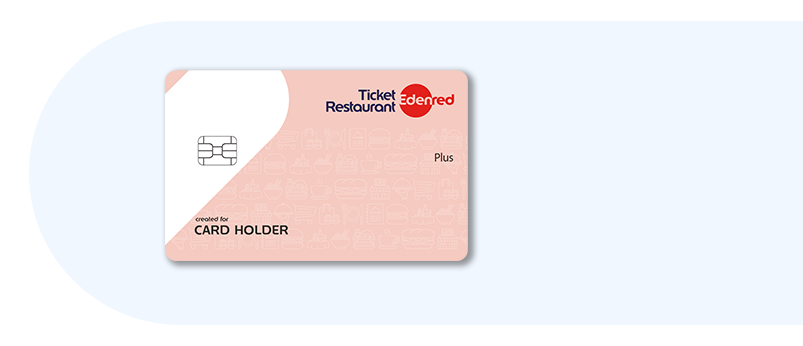 Employee benefits partners
Help to boost the physical and financial wellbeing of your employees with our employee benefits partners. Offering a diverse choice of employee benefits, there's something here that'll appeal to all segments of your workforce.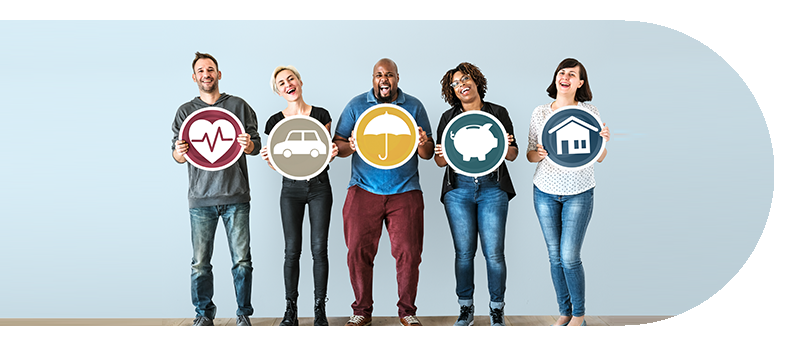 Why Edenred's employee motivation tools are for everyone
Easy set up

Our digital solutions are easy to set up and maintain, making them accessible

Trusted by 000s

We're trusted by thousands of companies and hold high satisfaction survey scores and Trustpilot ratings

Intelligent communications

We provide intelligent communications, which work to drive employee engagement in your motivation scheme

Personalised experience

Our tools can help you offer a personalised, branded experience for employees, ensuring that any motivational benefits are truly appreciated
Find out how you can motivate your employees with our solutions