Help to incentivise, motivate and engage your call and contact centre workers with a variety of quick and easy solutions from Edenred.
With the help of Edenred's tried and tested solutions, you'll be able to solve any retention and performance challenges in your sales, customer retention, or customer service teams with a variety of innovative solutions.
Motivate and engage employees with call centre incentives at Edenred
Keeping teams motivated is key to the success of any business, not only for sales and growth, but to ensure you retain and attract the best talent around.

For call and contact centres, employee turnover can be high, however, with the right incentives you can combat this by providing them with perks that benefit them.

Companies that are more engaged with their employees have been found to experience greater profitability and productivity of 21% when compared to those that aren't.
At Edenred, our tried, tested, and innovative call centre incentives can help to:
Prevent high employee turnover
Encourage cross-team working
Encourage consistency of objectives across teams and departments with the right rewards
Reduce heavy admin by launching and managing performance incentive and reward schemes
Make flexible working easier to manage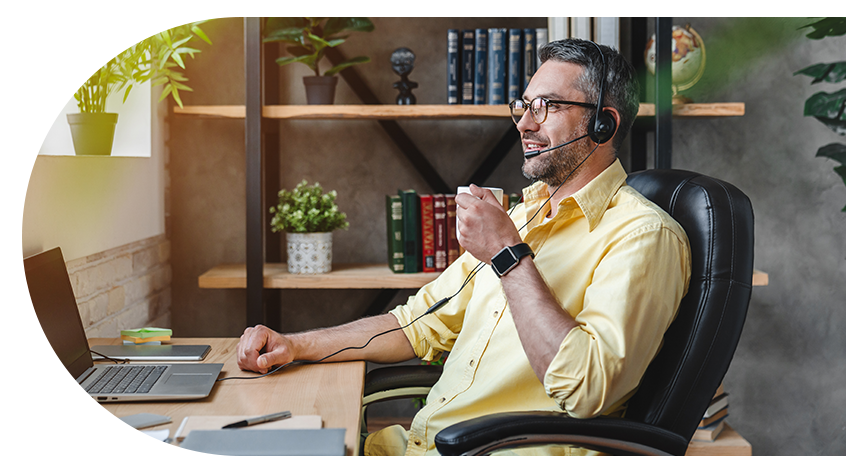 Discover incentivising solutions from Edenred
Prepaid cards
Whether it's a one-off or a regular payment, these prepaid Mastercards® are safe, secure, and convenient. Cards include:
Ticket Restaurant® for a tasty treat

Compliments® for multi-store shopping

Incentive Award, to spend at millions of retailers within the Mastercard® network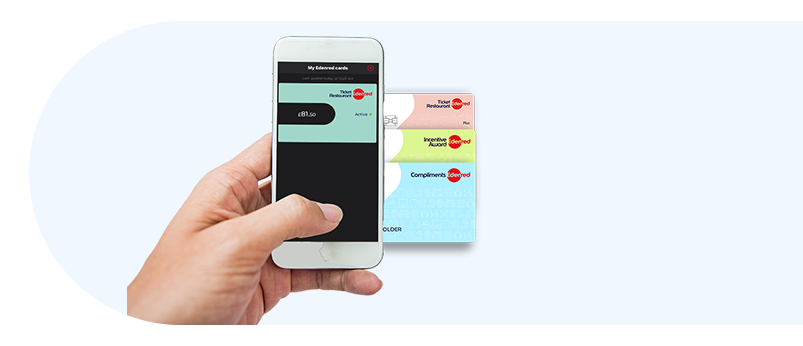 Select reward eCodes
Easy to use, these can be sent to recipients wherever they are in minutes, can be of any value, and can be easily redeemed at a huge number of UK brands.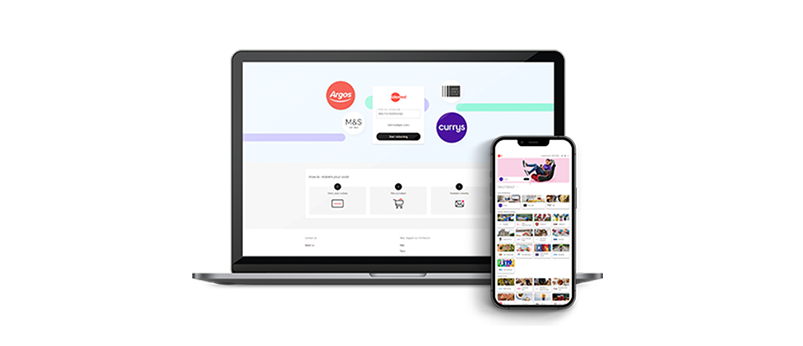 Connect Recognition
Build an online community where call-centre employees can engage in peer-to-peer social recognition to show employees how much they're appreciated, while bringing the values of your company to life in a fun and engaging way.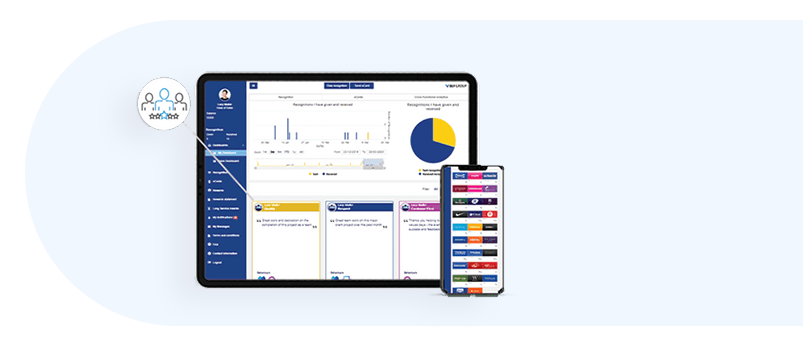 Flex
Allowing employees to pick and choose the benefits that work best for them, Flex ensures that you can cater to all employees and their needs.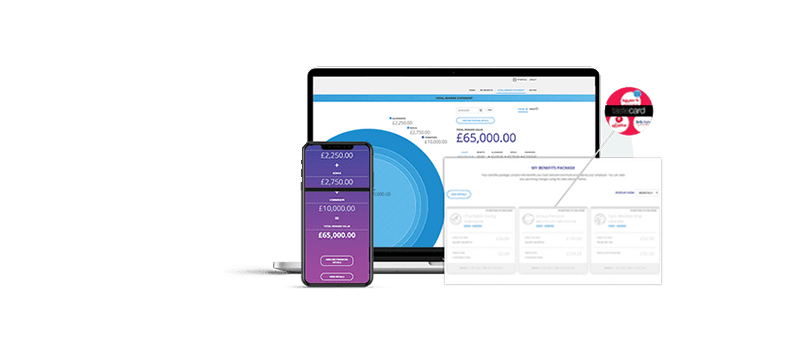 Savings
Providing your employees with access to hundreds of discounts across a large number of UK brands, this is an incentive that can help to boost your employees' financial wellbeing.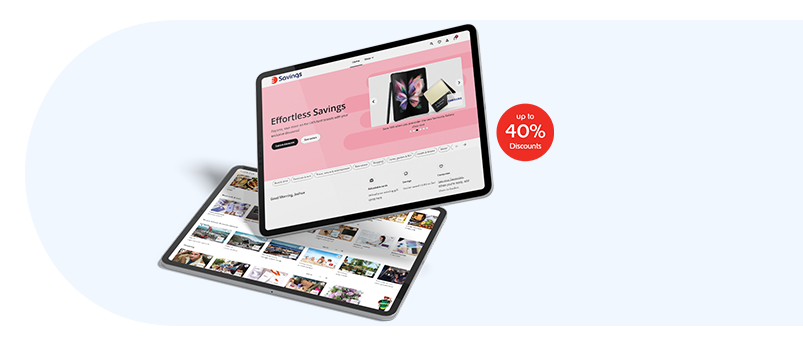 Why Edenred's call centre incentives are for all businesses
Easy to set up

Our incentives are fast, effective, easy to set up and maintain

Reduced admin

They're highly efficient solutions that can reduce the admin burden placed on managers, freeing up their time to focus on other important areas

Consistent incentive & reward programme

They can help to create a structured, consistent incentives and rewards programme across different parts of the business

Engaging UX

The implementation of digital solutions, with an innovative and engaging user experience, will help you to manage programmes from both the office and home
Discover how our solutions keep your call centre teams motivated