Attract new customers while retaining your existing membership base with the addition of hassle-free loyalty perks for your membership scheme.
Boosting member acquisition and renewals couldn't be easier with Edenred. Whether you're a membership organisation or looking to reward your subscription customers, boosting member loyalty will be made much easier thanks to our easy-to-implement solutions.
Retain hard-earned customers with loyalty perks and membership schemes
Working in any business, you'll know that winning customers is only the first part of the job, while the second, and at times tougher part, is retaining them.
With so much competition around in every sector, ensuring your hard-won customers don't take their business elsewhere following their initial purchase is key to ensuring the long-term success, and future growth, of your company. And if you're wondering how to do this, Edenred can help.
Here at Edenred, we work hard to boost member loyalty for a wide variety of businesses in an even wider variety of sectors. From prepaid cards and digital reward eCodes to our retail discounts platform - Edenred Savings; we have solutions designed to fit all business's needs.
Overall, we can:
Add value

Provide you with an easy and cost-effective way of adding value to your current memberships, while building long-term relationships and loyalty with customers

Attract members

Help you to attract new members to your loyalty scheme

Reduce admin

Provide member benefits that don't come with the heavy, complex administrative burden and associated costs

Boost renewal

Help you to maximise your membership renewal rate
How to boost member loyalty with Edenred
Did you know that 80% of future profits will come from one-fifth of a loyal customer base? It's these kinds of figures that make boosting current customer loyalty hugely important to businesses.
An excellent way to not only retain and reward those who've been loyal but a great way to show potential customers how much you appreciate your customer base, here are some member loyalty incentives Edenred can provide your business.
Savings
Reward your loyal customers with one of the best incentives around – Edenred Savings. With access to hundreds of discounts across top UK brands, this is the ultimate perk.
Select reward eCodes
Reward new and existing members with simple and easy digital rewards. You can send these to members wherever they are in minutes, with any value, and they can be redeemed by recipients at a huge number of top UK brands.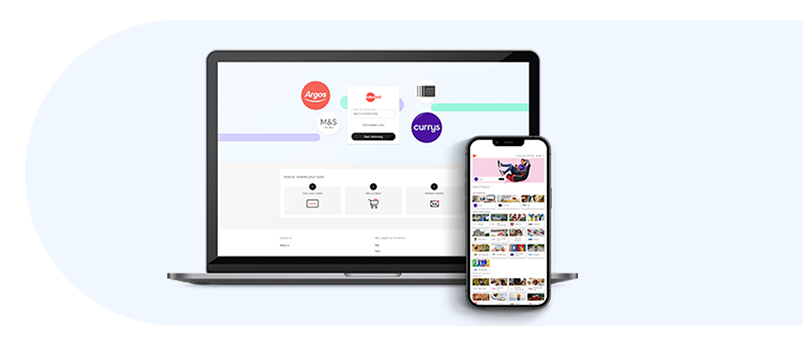 Prepaid cards
From food to shopping and more, these prepaid cards are the ideal way to show how much you appreciate customer loyalty. Safe, secure, and convenient, these Mastercards® include:
Ticket Restaurant® for a tasty treat

Compliments® for multi-store shopping

Incentive Award, to spend at millions of retailers within the Mastercard® network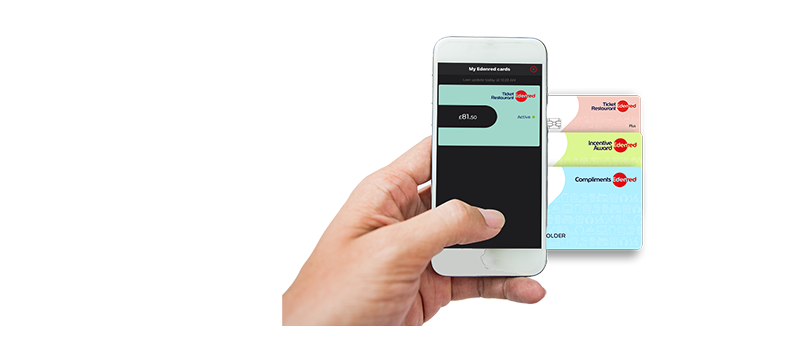 Why Edenred's solutions are ideal for boosting member loyalty for all businesses
Easy to set-up

Our perks and rewards schemes are simple and effective, while also being quick and easy to set up, maintain, and evolve

Personalisation

Through personalisation and branding options, businesses can further strengthen their membership programme identity and key messages

Increase ROI

Through KPI and reporting insights, you'll be able to drive intelligence back into your programme to increase ROI

Experienced partner

You'll be working with a partner with a huge expanse of knowledge and experience in loyalty perks and rewards for membership and subscription organisations
Boost customer loyalty with our solutions today