Discover the perfect way to attract and retain top talent with the help of Edenred's effortless employee benefits, rewards and recognition.
Working with Edenred's simple yet effective solutions can help your company to enhance
its value proposition, thanks to our range of employee experience platforms and
rewards, that are easy to set up and maintain.
Retaining and attracting the best talent is easy with Edenred
When it comes to your business, your employees are your greatest asset, which is why attracting and retaining the best of the best is of the utmost importance.

Whether you have 1 employee or 100,000, here at Edenred, we provide a wide range of solutions to help you build an attractive employee value proposition, which will enable you to recruit the best talent.

Allowing you to tap into what makes people tick, our solutions can help boost engagement and motivation to help improve performance and make employees stay longer... because they want to, not because they have to.
At Edenred, our solutions can help by:
Allowing you to compete with competitors to attract the best talent

Help to increase employee loyalty and motivation

Help to reduce the expense of recruitment and training where there is high employee turnover

Providing your employees with a unique and attractive experience without complexity or excessive administration
Retaining and attracting talent with Edenred solutions
Where perks and benefits were once a nice touch to a business, now, they're essential.
Tapping into what your employees and future employees could want, or need, is the best way to ensure the best talent is working for you.
Here's what Edenred can provide you to help ensure you attract and retain the best talent:
Flex
Make sure all your employees are catered to with Flex. Allowing employees to pick and choose the benefits that matter to them, whenever they want, is a work perk in every sense of the word.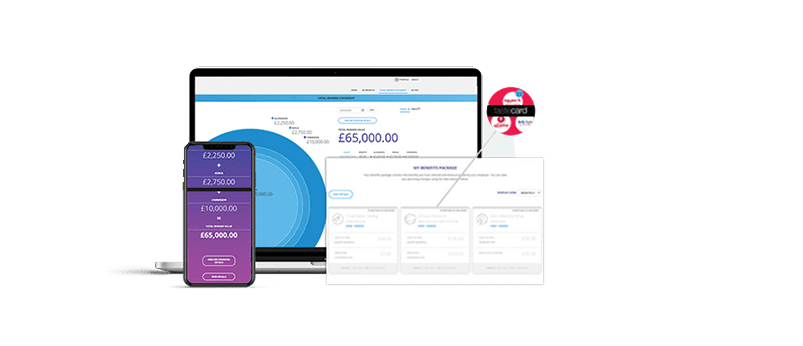 Total reward statements
Ensuring your employees understand the overall value of their combined salary and benefits, with Edenred, you'll be able to provide them with a complete view of their reward package. Including everything from salary, pensions, share schemes and wider benefit packages to incentive schemes, training and development, our total reward statements will allow you to provide a clear view of how much the organisation values and appreciates each individual.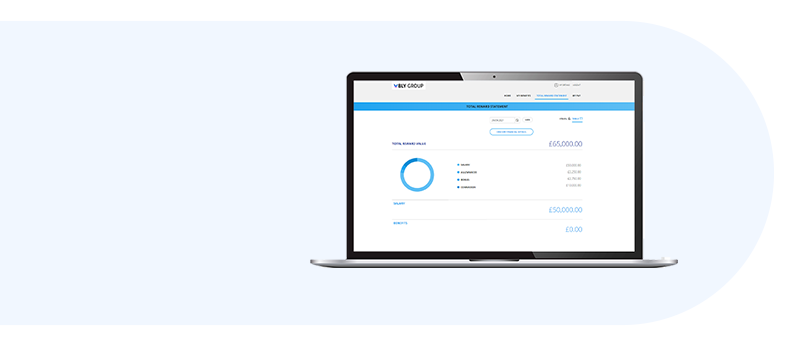 Savings
Help to boost your employees' financial wellbeing with hundreds of discounts across a number of the UK's top brands across multiple categories.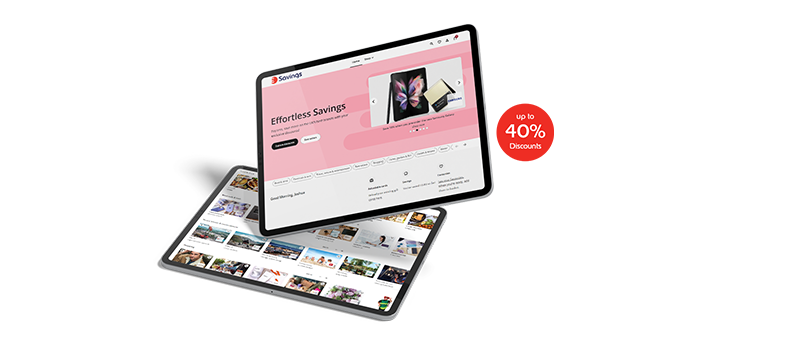 Connect Recognition
Show employees how much they're appreciated by building an online community where peer-to-peer social recognition can take place, and long service awards can be presented to bring the values of your company to life in a fun and engaging way.
Select reward eCodes
These can be redeemed at a huge number of leading stores across the UK and can be easily personalised, ensuring you can send a reward of any value, to any recipient, in any location in minutes.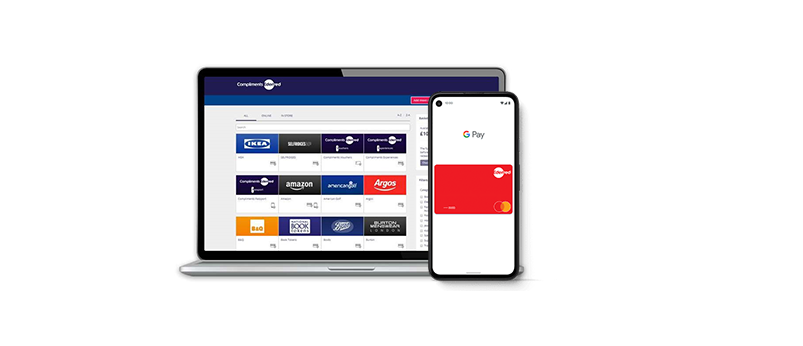 Prepaid cards (Incentive Award, Compliments, Ticket Restaurant)
These prepaid Mastercards® can hold everything from one-off to regular payments, including bonuses. They are safe, secure, and convenient. Cards include:
Ticket Restaurant® for a tasty treat

Compliments® for multi-store shopping

Incentive Award, to spend at millions of retailers within the Mastercard® network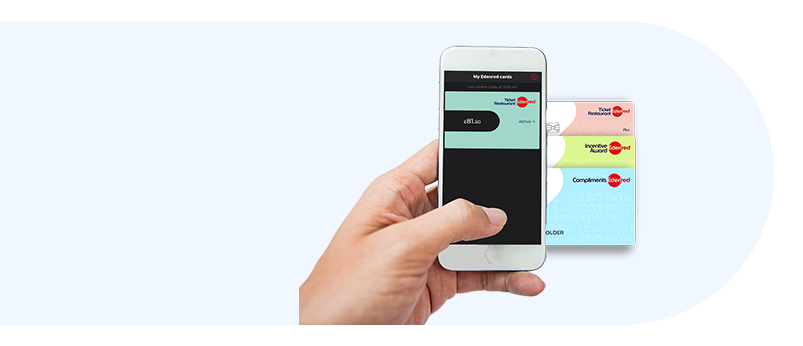 Employee benefits partners
Help to boost the physical and financial wellbeing of your employees with our employee benefits partners. Offering a diverse choice of employee benefits, there's something here that'll appeal to all segments of your workforce.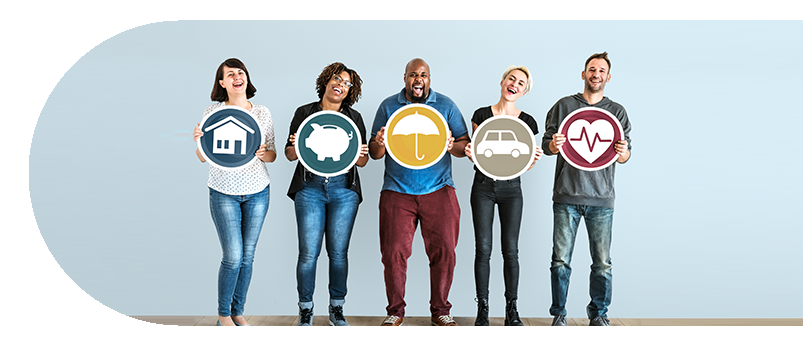 Why Edenred's solutions can help everyone attract and retain the best talent
Easy to use

They're easy to use and implement. They can also be fully customisable to your brand

Experienced experts

They come with a team of experienced experts to guide you every step of the way

Tracking and reporting

They provide a deeper level of tracking and reporting, including visibility of usage and behaviour, helping to drive intelligence back into your employee value proposition

Trusted partner

They're trusted by thousands of companies and have an excellent Trustpilot rating
Want to learn more about how our solutions can help you attract and retain talent?