Give your employees access to 100s of brand discounts with the Edenred Savings platform.
100s of discounts on top brands
Quick and simple to set up, with low ongoing maintenance
Boost physical and financial wellbeing while supporting engagement
Provide employees with hundreds of discounts with the Edenred Savings platform
With many employees now opting to work for a company based on the employee perks, businesses are finding they need to go much further when it comes to employee benefits. We can provide the ideal platform to help you entice and retain the best talent around.
Helping businesses to drive employee engagement, financial wellbeing, and motivation, our staff discounts platform is a competitively priced, low maintenance solution that'll provide your employees with a great experience.
And in an environment where the cost of living is causing a squeeze on household finances, it's never been easier or quicker for employees to save money on the go, which is made even faster thanks to the handy mobile app. All they have to do is log in and start saving.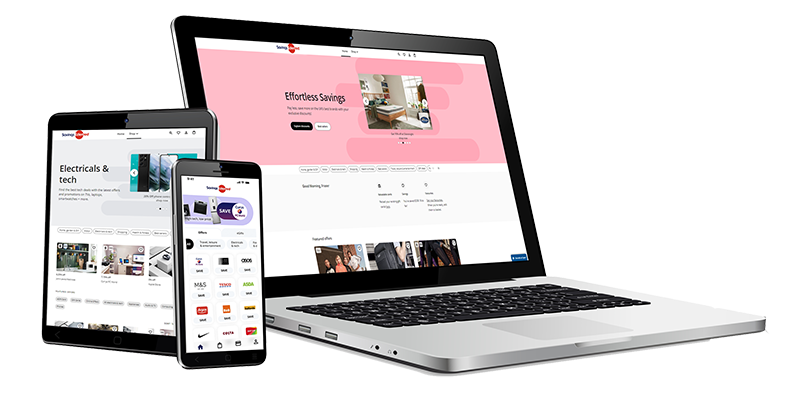 Edenred Savings platform the perfect year-end reward
Give a festive 'thank you'
Show your appreciation to employees for their hard work in 2023 with a personalised reward which supports financial wellbeing.
Edenred's digital rewards and prepaid gift cards offer huge choice for employees at the UK's top online and high street brands.

Our prepaid gift cards can also be redeemed at local businesses to support your local community.

Quick and easy to set up, with minimal admin and hassle.
Plan ahead and get the perfect gift ready to go in no time at all - get in touch to find out more today.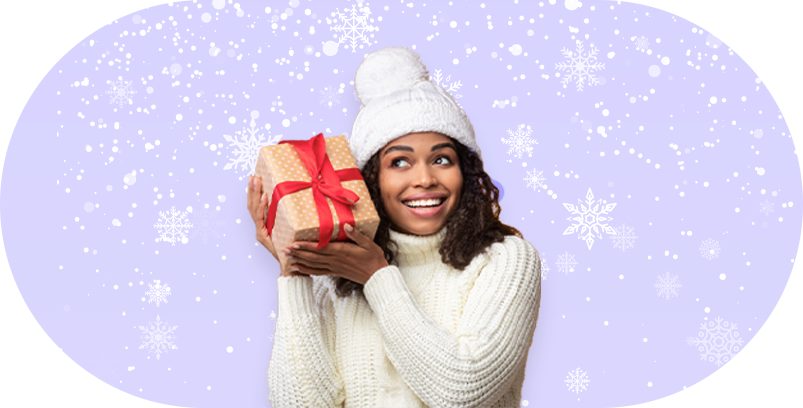 How we revitalised E.ON's employee benefits scheme
In 2021 we helped E.ON launch their new benefits scheme, allowing their people to access a whole new range of benefits and incentives now available to them.
Through our collaborative approach we made it easier than ever for E.ON employees to access, understand and manage their benefits, culminating in an award-winning scheme and an ongoing relationship with the organisation.
How can the Edenred employee discounts platform benefit everyone?
As you'll know, employee benefits and incentives are a great way to attract and retain the best talent, but at Edenred, we make solutions designed to benefit everyone throughout your business.
And the Edenred Savings platform is no different. Here's how it can help your business from the top down:
The Edenred discounts platform and your business
It's a powerful and cost-effective platform that'll provide great value for money
It helps to support employee engagement, recruitment, and retention, while boosting physical and financial employee wellbeing
It can help to engage a hybrid and dispersed workforce thanks to the slick digital experience
It works great on its own and with others – you can combine the platform with other employee benefits and reward solutions such as Edenred Recognition, Cycle to Work, Flexible Benefits, and more to provide a wider employee experience platform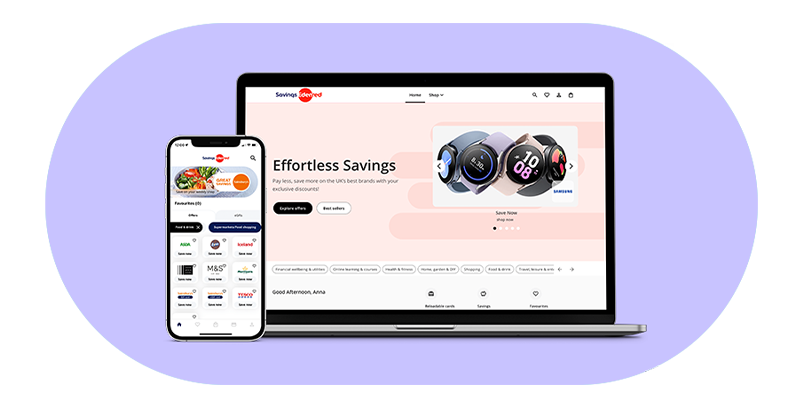 Greater savings with cashback!
Edenred Savings platform comes with an enhanced cashback module, enabling your employees to start earning extra cash and save more each time they make a purchase with participating retailers.
With over 4,000 merchants participating the opportunities are endless. Cashback savings are deposited directly to the employee's bank account. It is easy, fast, and secure, a terrific way to earn and save extra cash.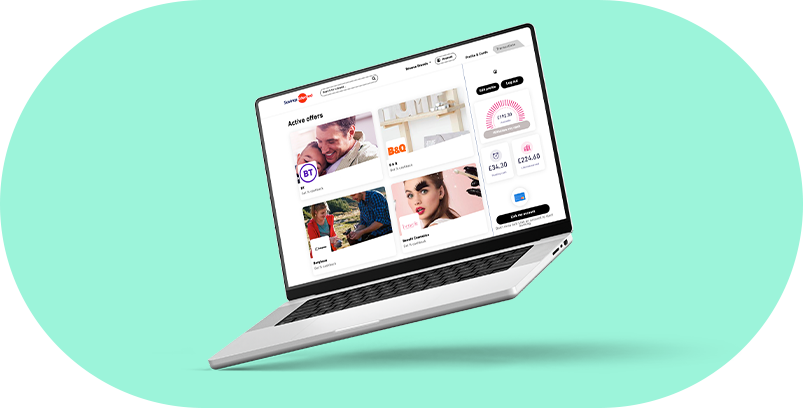 Benefits for your employees
Your employees can choose from hundreds of staff discounts at top brands; from the weekly supermarket shop to the latest tech, holidays, and travel
Your employees are provided access to a slick online website with the best-in-class user experience across all screen sizes
Your employees will have access to a handy app to take advantage of discounts on the go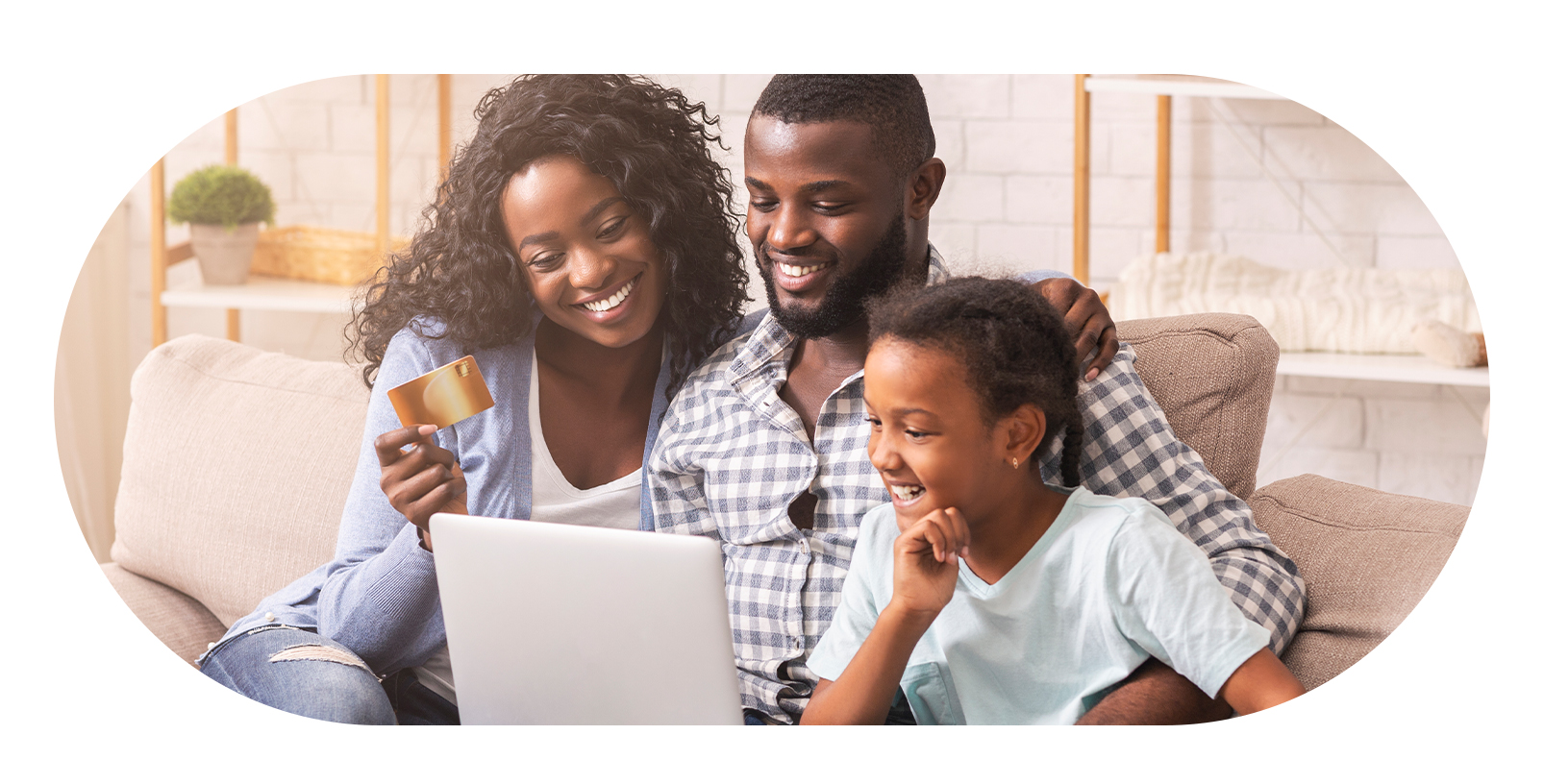 Support employee wellbeing with an employee assistance programme (EAP)
With the current economic climate, now is a more crucial time than ever to support employee wellbeing. Financial strain is just one of the emotional, health and social problems that all of us will encounter from time-to-time.
Confidential support through a helpline 24/7, 365 days of the year
Bound by the professional code of ethics of the British Association for Counselling and Psychotherapy and the Employee Assistance Professionals Association

Guidance if offered by telephone for a wide variety of issues.

Available as an add-on to your Savings platform
Benefits for your employee benefits admins
The Edenred staff discounts platform is quick and simple to set up, with low ongoing maintenance
The platform provides intelligent communication and engagement programmes to drive awareness and employee uptake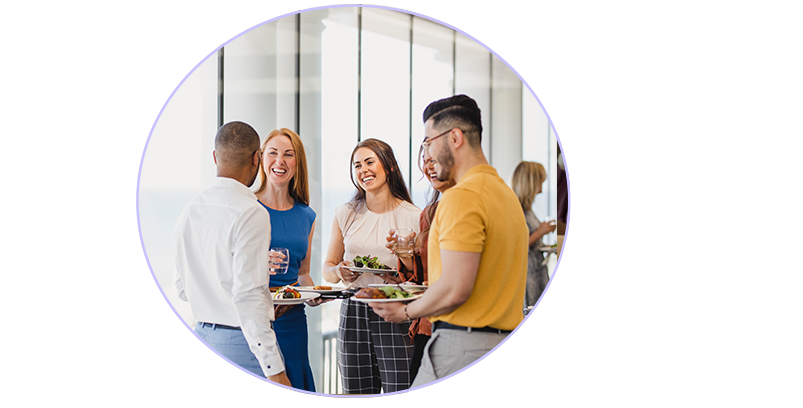 "Edenred has supported us to run highly effective roadshows, and produce new materials that are helping our people get a better understanding of what they can access and how easy it is. We now plan to sustain our efforts and look forward to seeing engagement increase even further next year."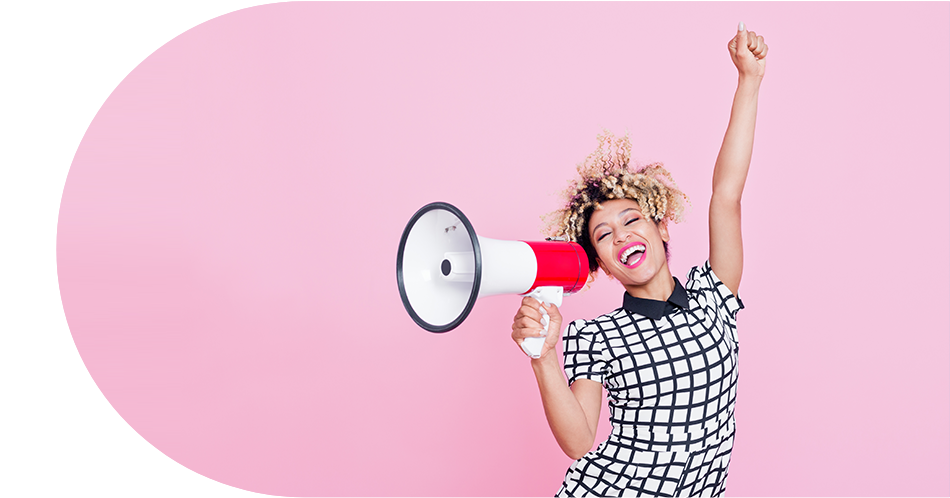 Choice

100s of discounts at top brands

Simple

Quick and simple to set up, with low ongoing maintenance

Boost

Boost physical and financial employee wellbeing while supporting engagement
How does the Edenred employee discounts platform work?
With a platform that can provide so many benefits to you, your business, and your employees, you may think it's difficult to get it up and running. But it couldn't be easier. Here's how it works.
Set up

We'll set up your platform

Launch

We will then launch the scheme you choose for your employees

Save

Your employees then log on and start saving!
Frequently asked questions about Edenred's Employee Discount Scheme

What is an employee discount scheme?

An employee benefit scheme enables employers to support their staff to save money on everyday purchases. Which is facilitated through shopping discount codes that can be used online or in-store providing employees with the opportunity to save on groceries, utilities, holidays, tech, and other everyday essentials.

Discount schemes are usually part of a wider employee benefits package to assist in improving employees' wellbeing. Employee discounts can also help in keeping staff motivated and improve employee retention. To discover the perfect employee benefits scheme for your business speak to an Edenred representative today.

How do employee discount schemes work?

Some companies will create their own employee discount card program where they will issue discounts to a select number of retailers. This involves a lot of effort to set up as it will include negotiating deals with each retailer where they will likely expect something in return.

A far more efficient process is working directly with an employee discount provider, who's already done the hard work of obtaining agreements with retailers. Retailers see they the value in having a strong partnership with Edenred; as the leading employee benefits platform, brands receive exposure and sales through working with Ednered.

This has enabled us to negotiate big discounts with our partners, helping you to pass on the savings to your employees. Whether it's purchasing shopping discounts to big name brands or gaining cashback on everyday purchases we've got you covered.

Why are employee benefit schemes important?

With the cost of living creating financial strain on employees, there is a higher expectation from employees that wages should meet or exceed inflation which isn't always feasible to do.

Employers now need to be creative to in finding other ways to bridge the financial gap in supporting their employees in overcoming their financial burdens.

Employee discount schemes are an excellent way to do just that by enabling your team wages to save money on everyday essentials with shopping discounts.
See it for yourself
Ready to find out more about our platforms? Get in touch today to book a no-obligations platform demo.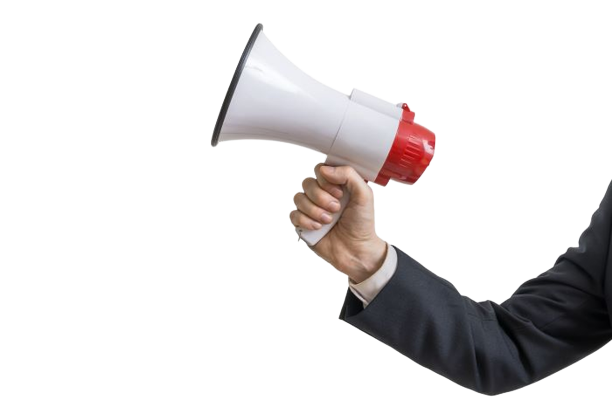 Products you may be interested in:
Select incentive eCodes

Select eCodes make it easy for any organisation to send personalised eCodes rewards to employees in 3 simple steps

Prepaid cards

Discover a secure, efficient, and engaging way of paying out rewards and incentives with prepaid cards

Eyecare vouchers

The Edenred eyecare vouchers scheme enables organisations to protect their employees' physical wellbeing and eye health, with an easy to use management program
Why our employee discounts platform is for you


It's quick, easy, and straightforward to get set up, and just as easy to maintain

We have a strong network of merchant partners, which means we've got the best choice of discounts for your employees, with new brands being added all the time
We provide an industry-leading comms programme and promotions, competitions and events to engage users and increase ROI
It comes with an outstanding desktop and mobile user experience - making it easier and quicker to pay less and save more
You'll have peace of mind that your scheme is completely secure with our ISO27001 accreditation
Check out our latest resources