Simple, secure, and flexible, our Prepaid Cards are the perfect reward or incentive for those looking to provide a more engaging experience.
Say hello to Edenred's range of Mastercard prepaid cards. The ideal reward or incentive for businesses looking for something that provides variety to ensure all employees, customers, or channel partners can be catered for.
Secure

Secure payment method for one-off or regular rewards and incentives

App

A handy app and compatible with Apple and Google Pay

Brand

Align the reward to your brand's visual identity
Discover flexibility, security, and something for all with Edenred's prepaid cards
When it comes to providing rewards and incentives for your employees, customers, or channel partners, finding something that caters to everyone can be difficult. After all, everyone is different.
That's where prepaid cards from Edenred come in handy; a secure, efficient, and engaging way of paying out rewards and incentives.
Our range of Mastercard® prepaid cards not only offer variety but are easy-to-use as they work just like a multi-store gift card. However, the added security and added-value features are designed to help you achieve your goals while enriching the reward and incentive experience.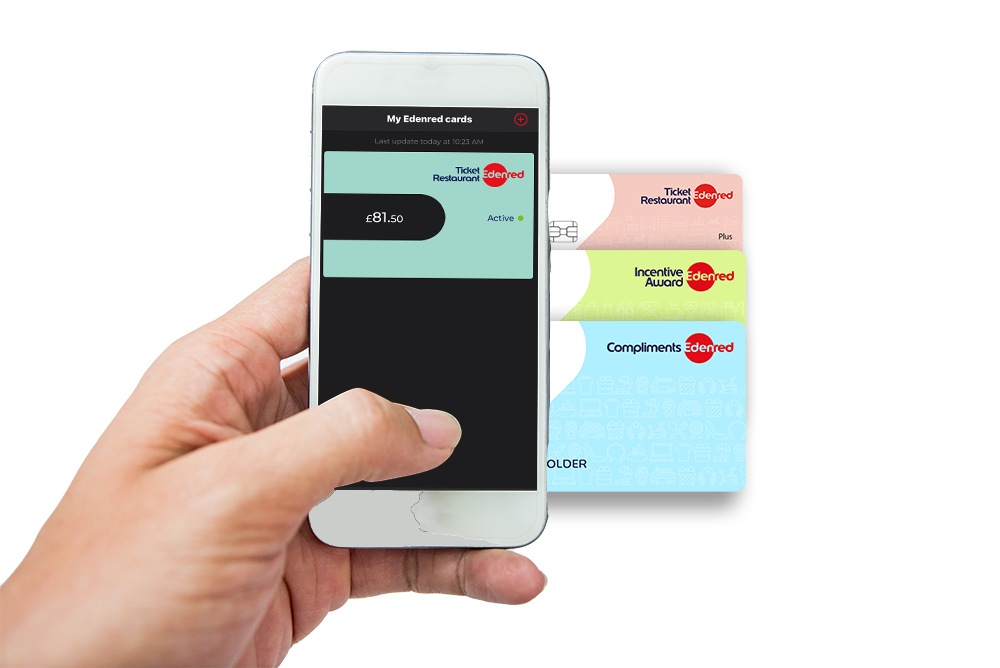 With four different Edenred prepaid cards to choose from, you have a choice of:
Incentive Award card

These can be spent at millions of retailers within the entire Mastercard® network.



There is also an international option available for $ and € currencies.

Ticket Restaurant

Helping to provide a tasty treat, these can be spent in all restaurants, cafés, and takeaways in the Mastercard® network.



Ticket Restaurant Plus will enable cardholders to spend in all supermarkets too.

Compliments card

These can be used at over 100 top brands.



Top brands include John Lewis, Argos, Currys PC World, Nandos, and Wagamama's.

Tailored solutions

Looking for something more reflective of your business? You can create a bespoke network designed to keep spending to specific categories
How Edenred's prepaid cards can benefit everyone
Keeping everyone satisfied with the reward and incentives on offer can be difficult.
When you opt for Edenred's prepaid cards however, you won't only be keeping employees, customers, and channel partners happy, but your business and those dealing with the admin. Here's how:
Prepaid cards and your business
Branding options enable you to align the reward to your brand's visual identity


Cards are personalised with your recipient's name


Open spending up to the entire Mastercard® network, or limit to certain spend categories



Your recipients choose the reward that is most personalised to them, helping to heighten the reward's value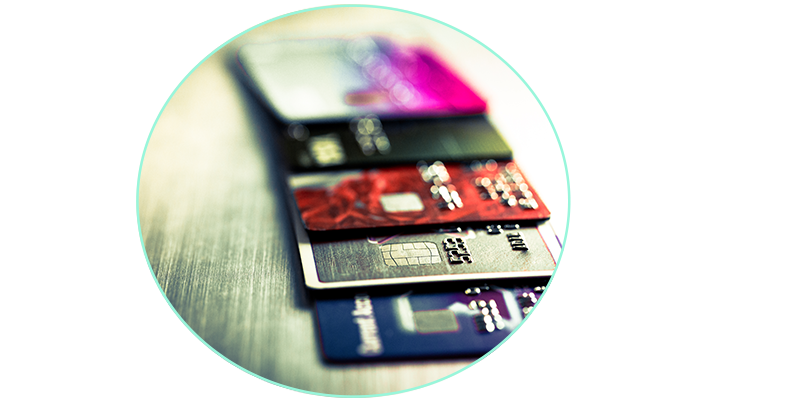 Prepaid cards and reward administrators
Our prepaid Mastercards® provide a safe and secure payment method for one-off or regular rewards and incentives


They are more secure and efficient than holding stocks, vouchers, or gift cards on-site



We provide an easy and efficient card management and ordering process

You'll be provided with flexible delivery and distributions options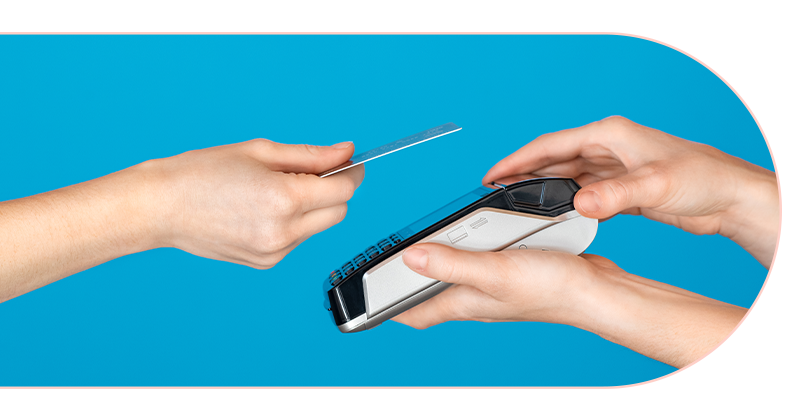 Prepaid cards and cardholders
Cardholders can choose from millions of retailers within the entire Mastercard® network or limited spend categories, for a more rewarding experience


With the help of a handy app, cardholders can manage their card, see where to spend, check their balance, and access special offers and promotions



Our prepaid cards are compatible with Apple Pay and Google Pay for safe and fast digital wallet payments
How do Edenred's prepaid cards work?
Sound good? It only gets better as these prepaid cards are super easy to use too. Here's how they work:
Design

Choose from a standard design, logo overprint, or a fully co-branded card design and place an order for the number of cards and value with recipient details

Ship

We will then produce, load, and ship the cards to either home addresses or in bulk to one location

Spend

Cardholders activate their card online. Once done, they can use them just like a debit card via contactless, chip and PIN, or by adding to their digital wallet
Why Edenred's prepaid cards are perfect for you


They help to provide peace of mind that comes with financial security, with a 5A1 Dun & Bradstreet rating and BBB+ Standard & Poor's rating
The cards provide access to a vast and growing network of partners, including Mastercard®, Prepay Solutions, and hundreds of retail merchants
They are safe and secure with 3DS and Mastercard® security features
Cards are produced using post-industrial recycled PVC core along with degradable overlay, with the total percentage of recycled material used in the card construction of 57% and 19% degradable material
Want to discover how our prepaid cards can work for you? Talk to us today!