Public sector frameworks
Our framework contracts enable you to access our solutions without undertaking a lengthy or costly tender process
At Edenred, we are the market leader for the provision of employee benefits and reward within the public sector. We are the preferred or sole supplier within a number of government framework agreements, which simplifies the onboarding journey as there is no need to undertake a lengthy tender process.
We have a breadth of experience in delivering successful and engaging programmes for hundreds of public sector organisations, departments and bodies over a number of years. This means we understand your specific challenges and possess the expertise to design the right mix of benefits to suit your organisation, your goals and your budget.
Many of the schemes on offer deliver significant cost savings, as our wide range of salary sacrifice benefits allow employees to save a significant amount through Tax and National Insurance savings by paying for goods and services from their gross pay. This means you save on your employer National Insurance contributions too.
Whether you are looking to attract and retain your best people, reward and recognise top performance or build employee engagement, we will be able to help you reach your goals.
We also have extensive experience running public social programs across the UK, including the Free School Meals scheme in partnership with the Department for Education. To find out more, please click here.
Discover how you can reward and recognise your staff with our solutions!
Edenred Appointed to New Employee Benefits and Services Buying Framework for UK Public Sector

Edenred has been appointed as a supplier of choice for employee benefits to the UK public sector on a new buying framework managed by the Crown Commercial Service.

Edenred will be the only provider offering services across all six categories on the new public sector buying framework for employee benefits, reward and recognition which goes live today.

Case Study: IPO drives employee engagement with new benefits and enhanced communications

Since February 2022, the Intellectual Property Office (IPO) has partnered with Edenred to boost its benefits offering and increase engagement within a workforce of 1700 people across offices in Newport and London. When Reward and Recognition Manager Bethan Prosser first joined the IPO in 2021, she saw the immediate need to formalise its offering, increase the value and range of benefits for employees and ramp up communication to raise awareness…

Edenred in the public sector

Over the past 20 years, we've become front runners in the public sector, working with government departments, local authorities, arms-length bodies, schools, colleges, and universities. As market leaders, we share how our vast experience in the public sector makes us the partner of choice.

Download our guide to learn why Edenred is the partner of choice for public sector solution
Our framework agreements:
"Edenred has supported us to run highly effective roadshows, and produce new materials that are helping our people get a better understanding of what they can access and how easy it is. We now plan to sustain our efforts and look forward to seeing engagement increase even further next year."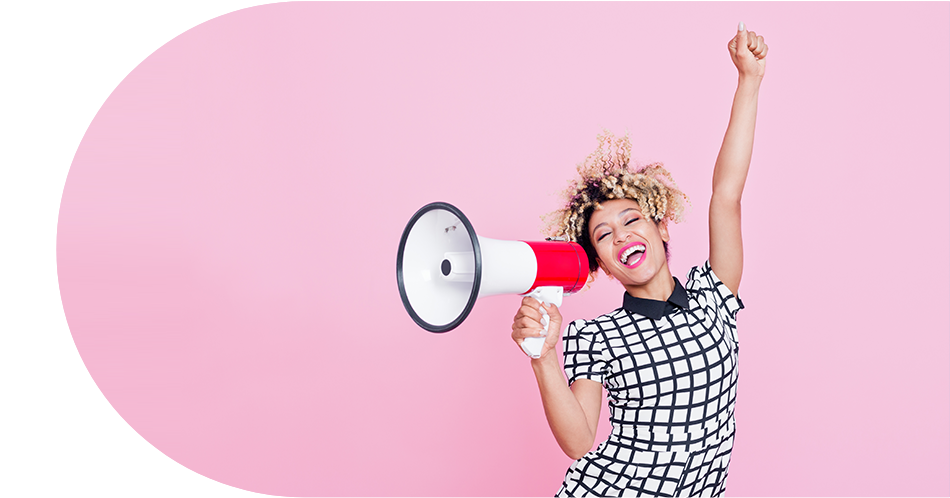 The benefits on offer to your employees include:
Childcare Vouchers

Over 25 years' experience of setting up, switching and running schemes.
Lots of free extras too such as family discounts, innovative communications programmes and much more.

Benefits management



An online portal where employees can access all their employee benefits information in one place.

Financial wellbeing

Give employees access to trusted financial advice, easy debt consolidation and secure, affordable loans. Implemented via salary sacrifice, you will be able to help employees take control of their finances, and make their salaries go further.

Car leasing





Employees can lease new, fuel efficient vehicles via a salary sacrifice arrangement with the potential for significant saving

My Gym Discounts

My Gym Discounts is a voucher based or discount code scheme offering discounts at over 3,000 gyms. The My Gym Discounts scheme is paid directly by employees, meaning no added impact on payroll.

GymFlex

GymFlex offers employees discounted annual health club memberships which they pay through payroll deductions. Using a national network of gym chains, leisure centres and hotel health clubs we offer your employees the choice and flexibility they require.

Payroll giving

This Government supported tax relief scheme means each donation costs employee less. It's a simple way for employees to support their favourite charities and fundraising pages by making regular donations straight from their pay saving them tax.

Home technology



Leasing for the latest technology including computers, tablets, printers, smart TVs and much more.

Cycle to work



Bikes and accessories for a healthier commute to work.

Flexible benefits


Technology and administration services to manage and deliver personalised employee benefits packages to employees.

Edenred Savings


Financially support employees by giving them access to thousands of retail discounts to save on everyday spending.

Reward & recognition

A huge range of gift vouchers and gift cards to reward, motivate and engage employees for loyalty and high performance.

Total reward statements

Ensure your employees know the true extent of their rewards and benefits package by communicating it with total reward statements.
Discover how you can reward and recognise your staff with our solutions
See it for yourself
Ready to find out more about our platforms? Get in touch today to book a no-obligations platform demo.