Discover the ultimate incentive with Select eCodes. Easy to set up, send or download, they can be swapped for a huge range of eGift cards and gift cards for a more engaging reward experience.
Whether you're looking for incentives or rewards for your employees, customers or channel partners, Edenred's Select eCodes not only has everyone covered, but they're the fastest, most personalised reward around.
Choice

Over 100 brands including travel, leisure, fashion, supermarkets and tech

Brand

Personalise your reward to drive home key messages

ROI

Discover a deeper level of tracking and reporting for longer-term sustainable performance
Select eCodes – they're the fastest and most personalised reward around
Incentives and rewards aren't just a nice addition to your businesses anymore, now, they're essential.
Whether it's for employees, customers, or channel partners, showing everyone how much they mean to your business is one of the biggest keys to success. However, finding something that suits everyone can be difficult, which is why Edenred has created Select eCodes.
Enabling you to send rewards of any value, to anyone, wherever they are in a matter of minutes, these can then be swapped by recipients for eGift cards or gift cards to use at one of over 100 brands in sectors such as travel, leisure, fashion, homeware, supermarkets and tech.
But that's not their only benefit, Select eCodes can:
Be sent via email, downloaded in bulk, or printed as a voucher



Be easily branded to increase your visibility and maximise the impact of your rewards

Be personalised to drive home your key messages

Give you a deeper level of reporting and visibility of spend to drive intelligence back into your incentive strategy for longer-term ROI
How Edenred's Select eCodes can benefit everyone
Select eCodes and your business
They provide a unique, personalised reward that can lead to greater impact and ROI for your spend



Y

ou'll have the ability to track eCodes, and access reporting, which will allow you to drive intelligence back into your reward and incentives strategy


They reduce the risk of holding stocks of physical vouchers or gift cards on-site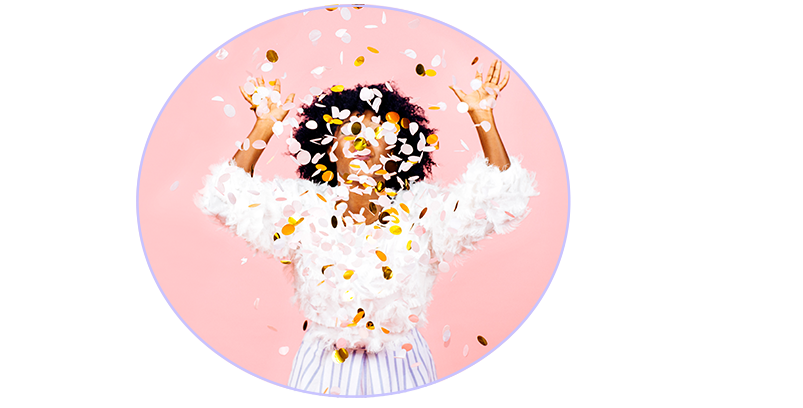 Select eCodes and reward administrators
Ordering and sending eCodes is simple thanks to the easy-to-use online account


Our eCodes are delivered instantly for greater impact


Our incentive ensures reduced admin; whether you need to quickly send a few eCodes, or need something scalable for higher volume programmes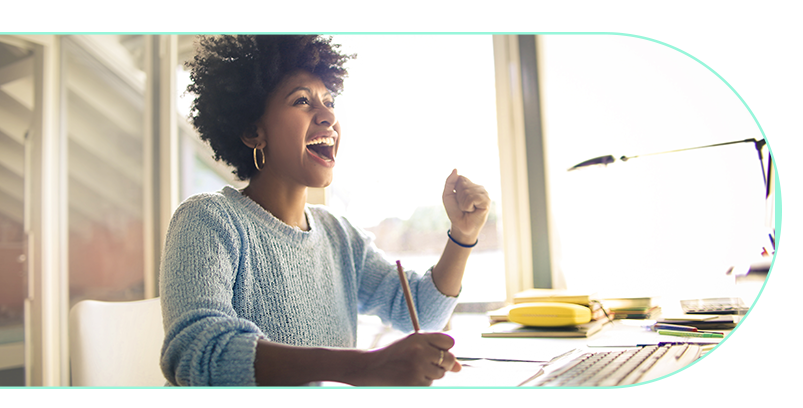 Select eCodes and reward recipients
Rewards can be received instantly via an engaging user experience


Recipients can use their eCodes to purchase something that suits their taste and lifestyle


Our eCodes can be redeemed at more than 100 retailers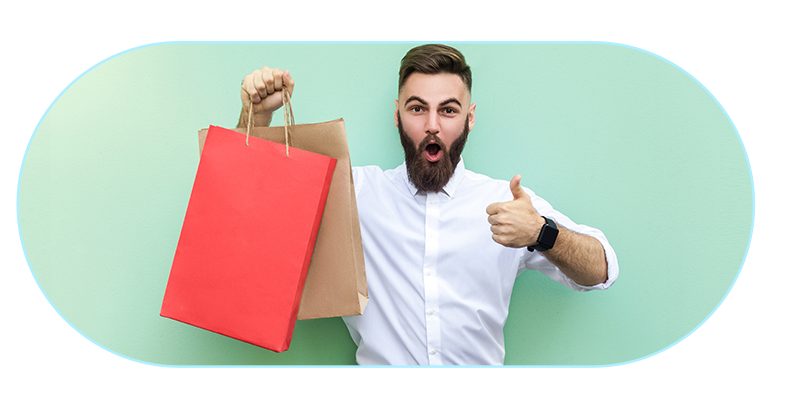 How do Edenred's Select eCodes work?
Quick and easy, our Select eCodes provide you with a simple and effective way to provide rewards, but also provide minimal effort to be redeemed once received. This is how they work.
Create

Enter the recipient's email address (or upload a group of emails at once), choose the value, and when to send

Tailor

Write a message to groups or individuals in your own words, and if you want to, you can use our simple tool to create your own beautiful design

Confirm

Review, pay, and off it goes!

Ping

An email will be delivered to the recipient with a unique Select eCode

Select

They choose the reward they want from the easy-to-use website, which features over 100 top retailers

Receive

Digital eGift cards will arrive instantly via email ready to spend, while gift cards will be delivered via post
Why Select eCodes are perfect for you


The completely digital end-to-end journey means they don't carry the risks and costs of physical distribution

There are over 100 brands for recipients to choose from; including travel, leisure, fashion, homeware, supermarkets and tech brands

There are multiple catalogues to choose from to fit your programme needs including high street shopping or food and grocery

Supports multiple scheme types including sales, customer acquisition, channel partner and research incentives, employee rewards, long service awards, public social programmes, and many more
Looking to discover the ultimate incentive? Talk to us today...