Show your employees how important they are with Edenred's employee appreciation platform, Connect Recognition
Helping to make recognition easy, and ensuring employees don't go unseen, Connect Recognition from Edenred is the ultimate way to boost employee engagement and experience, while staying connected whether they're in the workplace or remote.
Manager or peer-to-peer employee recognition made easy
Finding the best employees is a tough job, but keeping hold of them can be even tougher, especially if they don't feel like they're getting the recognition they deserve.
Helping to make recognition easy, the Edenred Connect Recognition platform is an online community that works to bring your company values to life in a fun and engaging way.
Nurturing positive sentiment across your workforce, the platform will enable you to create a culture of appreciation and celebrate successes; from the small acts of kindness to the big wins.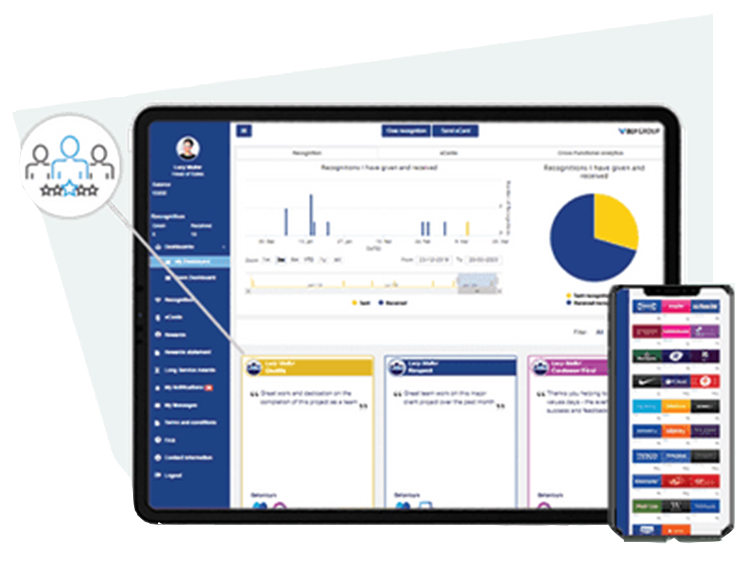 Select eCodes vouchers for the perfect year-end reward
Give a festive 'thank you'
Show your appreciation to employees for their hard work in 2023 with a personalised reward which supports financial wellbeing.
Our select eCodes vouchers and prepaid gift cards offer huge choice for employees at the UK's top online and high street brands

.

Our prepaid gift cards can also be redeemed at local businesses to support your local community.

Quick and easy to set up, with minimal admin and hassle.
Plan ahead and get the perfect gift ready to go in no time at all - get in touch to find out more today.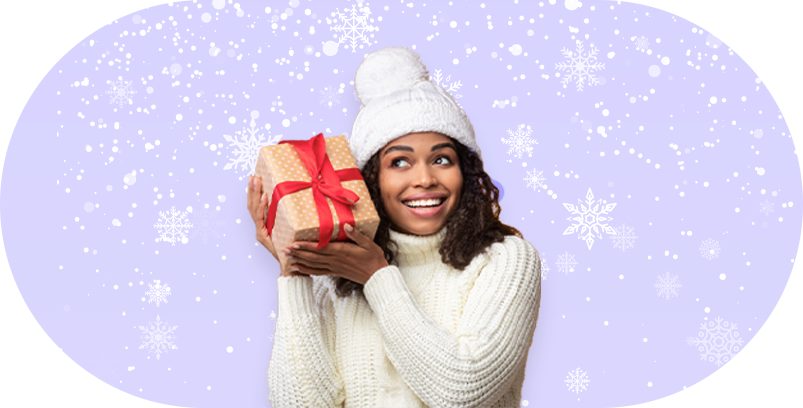 How our Connect Recognition platform can benefit everyone
Once thought of as a nice to have, recognition is now a business essential, especially if you're looking to keep hold of the best talent.

At Edenred, we've created a platform that will enable you to bring positive vibes to your organisation via affordable and innovative technology that'll allow you to reinvigorate fading existing programmes, improve the speed and impact of employee recognition, reinforce specific cultural values, and align employees toward a common goal.

And while everyone is different, here's how Connect Recognition will benefit all involved.
Connect Recognition and your business:
You'll be able to embed company values, guiding principles, or desired behaviours and bring them to life


Energise your employees to raise motivation and performance


Integrate eGreetings cards and long service awards


Attract and retain talent and boost your employee value proposition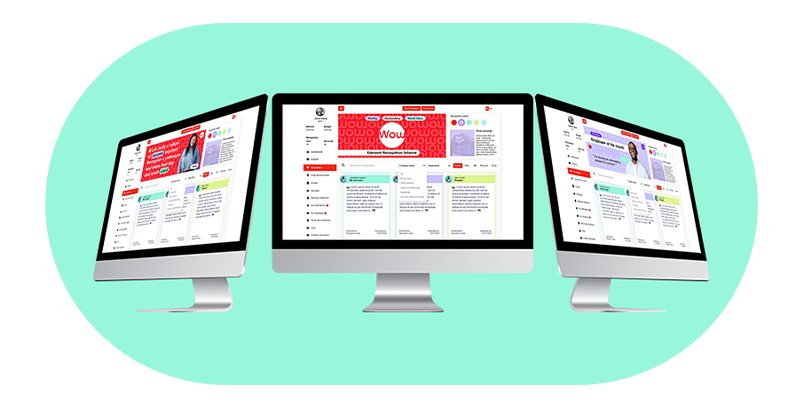 You, your team and Connect Recognition
An efficient way to create, change, and deliver a cost-effective recognition programme


Fast setup without a complex, costly, and painful IT project



The platform uses SaaS technology to deliver an innovative solution that is agile enough to grow and evolve over time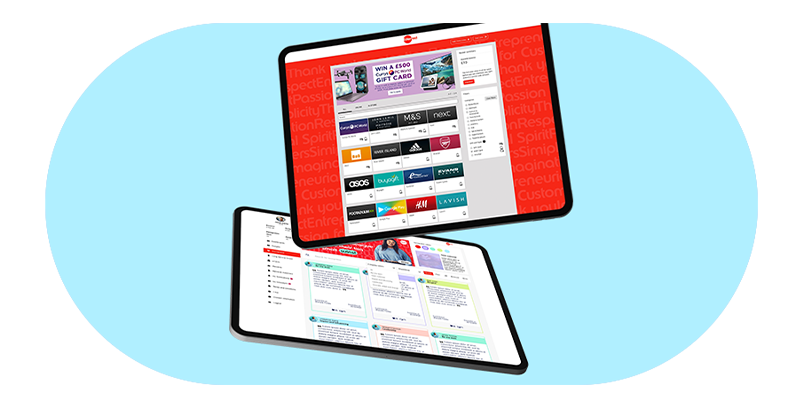 Connect Recognition and employees
Ensure

that everyone can benefit from that warm, fuzzy feeling of being appreciated by leaders and colleagues alike


The platform provides an engaging online user experience across multiple devices



Optional financial rewards with a choice from over 100 top brands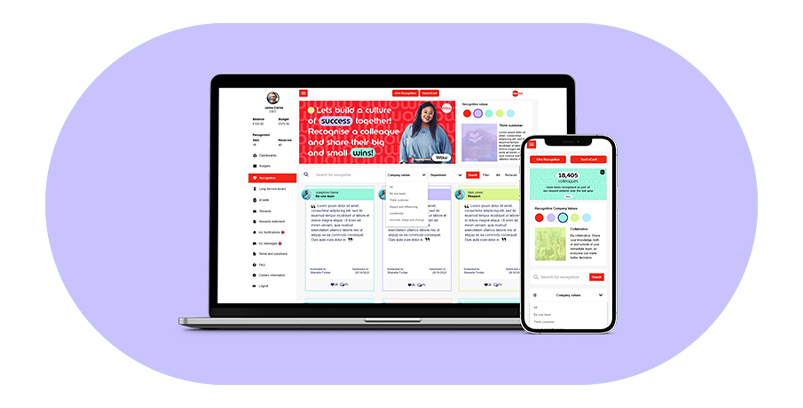 How Edenred's Connect Recognition platform works
While a recognition platform may sound both big and complicated, getting started is much easier than you think. And once set up, it's even easier to use. This is how it works:
Setup

We'll guide you every step of the way to get your platform setup, configured and launched to your employees

Nominate

Employees can create peer-to-peer recognitions against company values and behaviours

Celebrate

Recognitions are posted on a wall for all to see and celebrate! Managers can then add an optional financial reward
Speed

Easy and quick to setup without a complex, costly, and painful IT project

Smart

Reward and recognise employees consistantly across your organisation

Culture

Embed company values or desired behaviours and bring them to life
See it for yourself
Ready to find out more about our platforms? Get in touch today to book a no-obligations platform demo.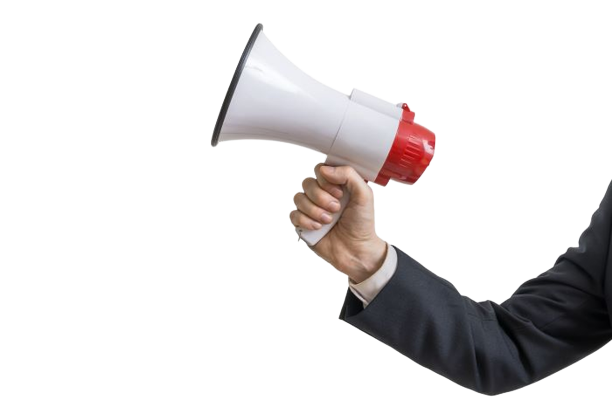 Why Edenred's Connect Recognition is perfect for you


It provides access to affordable and innovative technology that can deliver a stand-out employee recognition programme consistently across your organisation; with or without a reward element

It's simple to set up and operate, while making changes can be done quickly and easily without the need for development fees
Handy features such as data and insight dashboards, eGreetings cards, financial rewards and long service awards
In an environment where organisations have increasing numbers of employees working remotely, you can stay better connected and keep staff engaged.
Check out our latest resources