Deliver essential cost-of-living support with energy vouchers through Select Energy
A fast, easy to use, highly rated and proven solution. Local Authorities and other organisations can distribute energy vouchers for prepaid energy meters through the same award-winning scheme used to distribute vouchers for food and wider retail networks.
How the Edenred energy voucher scheme works
Recipients can use the energy vouchers to top up prepaid energy meters. They cover all the main energy companies and can be redeemed at Post Office and PayPoint locations to ensure support is easy and accessible for all voucher recipients.
The scheme provides full visibility on the status of eCodes distributed. Any unused eCodes issued are refunded in full, with no hidden costs, ensuring that every penny of the support is used for the intended purpose. Because there is no 'cash out' option, the financial support you issue is guaranteed to be credited to their utility account.
All major energy companies covered
Over 33,000 top up locations nationwide
Energy vouchers will be distributed for Post Office or PayPoint which means ease of accessibility for recipients.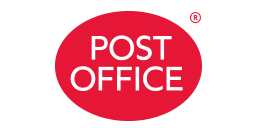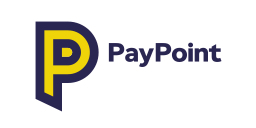 Edenred's Select Energy eCodes are simple and easy to use
Benefits for the scheme administrators
Access to an easy-to-use online account to order and distribute eCodes
Fast delivery
Clear reporting, tracking and control to view status of orders, eCode distribution and use, with options to cancel or resend
Full refund of any eCodes not used with no hidden costs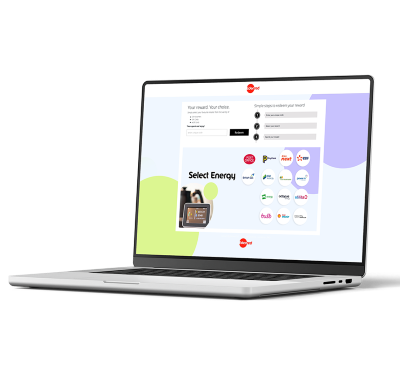 Benefits for voucher recipients
Fast, easy exchange of eCodes for a choice of energy voucher most convenient for them
Mobile optimised and accessible eCode redemption website
Extensive network coverage for ease and convenience
How Select Energy eCodes work
Quick and easy, our Select eCodes provide you with a simple and effective way to provide financial support, but also provide minimal effort to be redeemed once received. This is how they work.
Place an order for eCodes online.

Choose how to distribute eCodes to recipients. Either use our online ordering system to send them by email or download eCodes in bulk.

The recipient receives a unique 16-digit eCode with a value. They then go online to exchange their eCode for an energy voucher from either the Post Office or PayPoint.

Recipients take the energy voucher to be scanned at the till to top up their prepaid energy meter key.
See how it works and book a demo with us today
Check out our latest resources