Discover retailers to suit your audience with our Government voucher schemes framework (RM6248)
With proven experience and value for money, experience flexible digital eCodes that can be swapped for hundreds of merchant eGift cards or gift cards.
Proven

Used for the Government's Free School Meals voucher scheme

Fast

Fast delivery of digital vouchers

Quality

Satisfaction score of 95.8% from over 600,000 eCode recipients
What is the Government voucher schemes framework (RM6248)?
The Crown Commercial Service Government voucher schemes framework encompasses the implementation and management of retail voucher schemes, including a platform to provide and distribute those vouchers to end recipients.
As a supplier on this framework, we have a proven track record, and a 100% quality score, of delivering voucher schemes for a wide range of public social programmes.
A provider with unique experience and capability, our award-winning Select eCodes provide flexible ordering, distribution and eGift card and gift card options, with grocery and non-grocery catalogues to suit the needs of your audience.
How does the Edenred voucher scheme benefit you?
Providing benefits for Government organisations, scheme administrators, and those that receive them, here's everything you need to know about what our voucher scheme can do.
Benefits for the business
We provide several options to ensure you can tailor our services to your unique scheme objectives and circumstances



Featuring a wide variety of retailers, this allows you to tailor the scheme to fit your programme and the needs of your recipients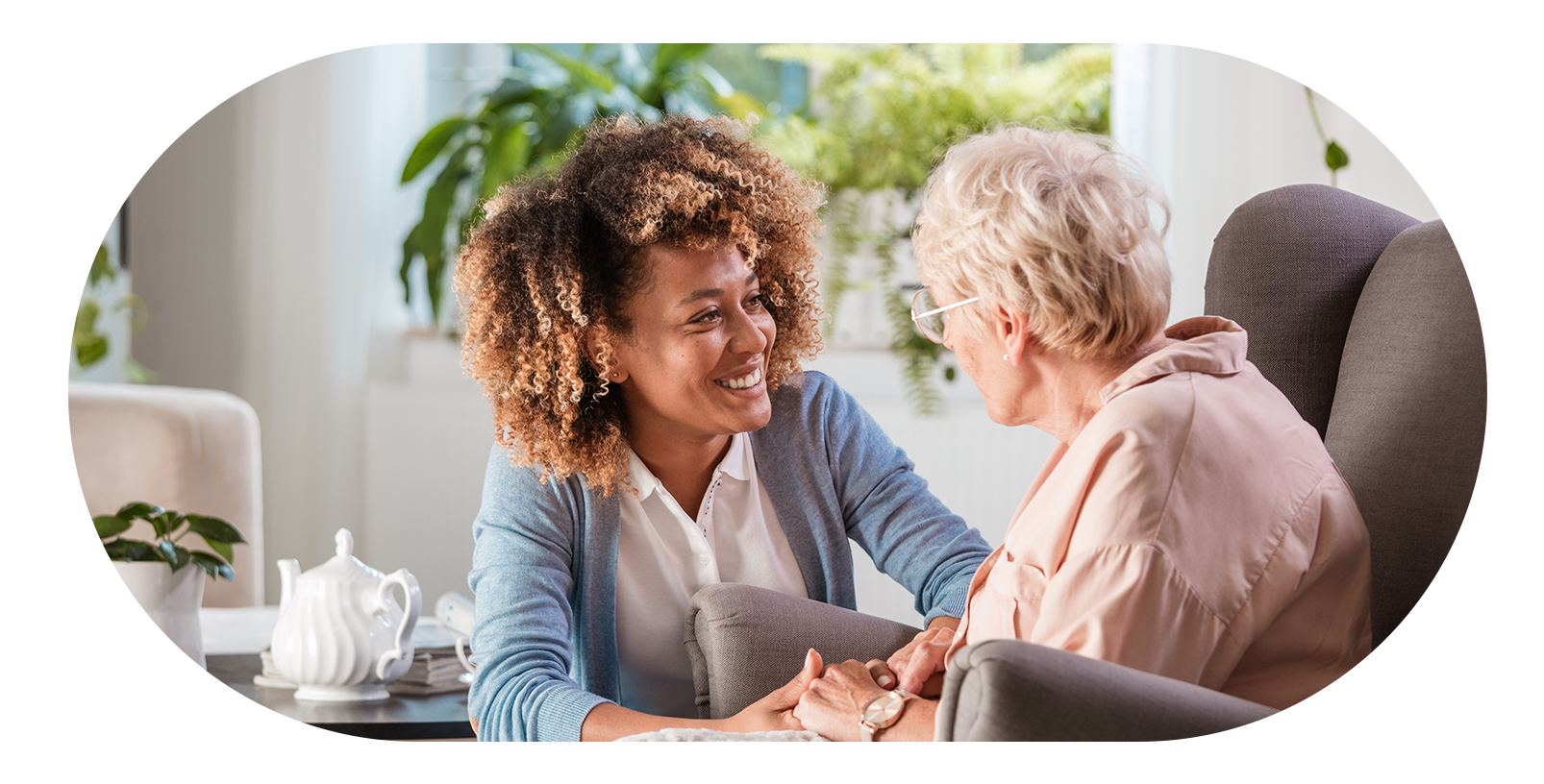 Benefits for the scheme administrators
Access to an easy-to-use online account to order and send eCodes


Fast delivery of digital vouchers



Tracking and control allows you to view order and eCode status, cancel, or resend eCodes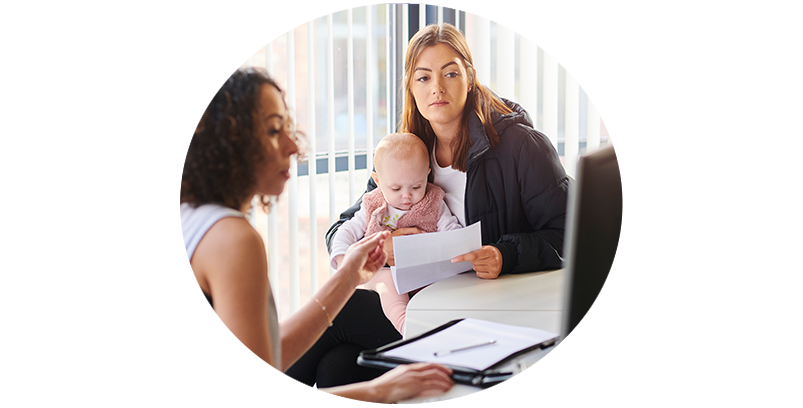 Benefits for the recipients
Digital vouchers are instantly received


Website is mobile optimised for easy use



A wide variety of retailers to choose from to suit individual needs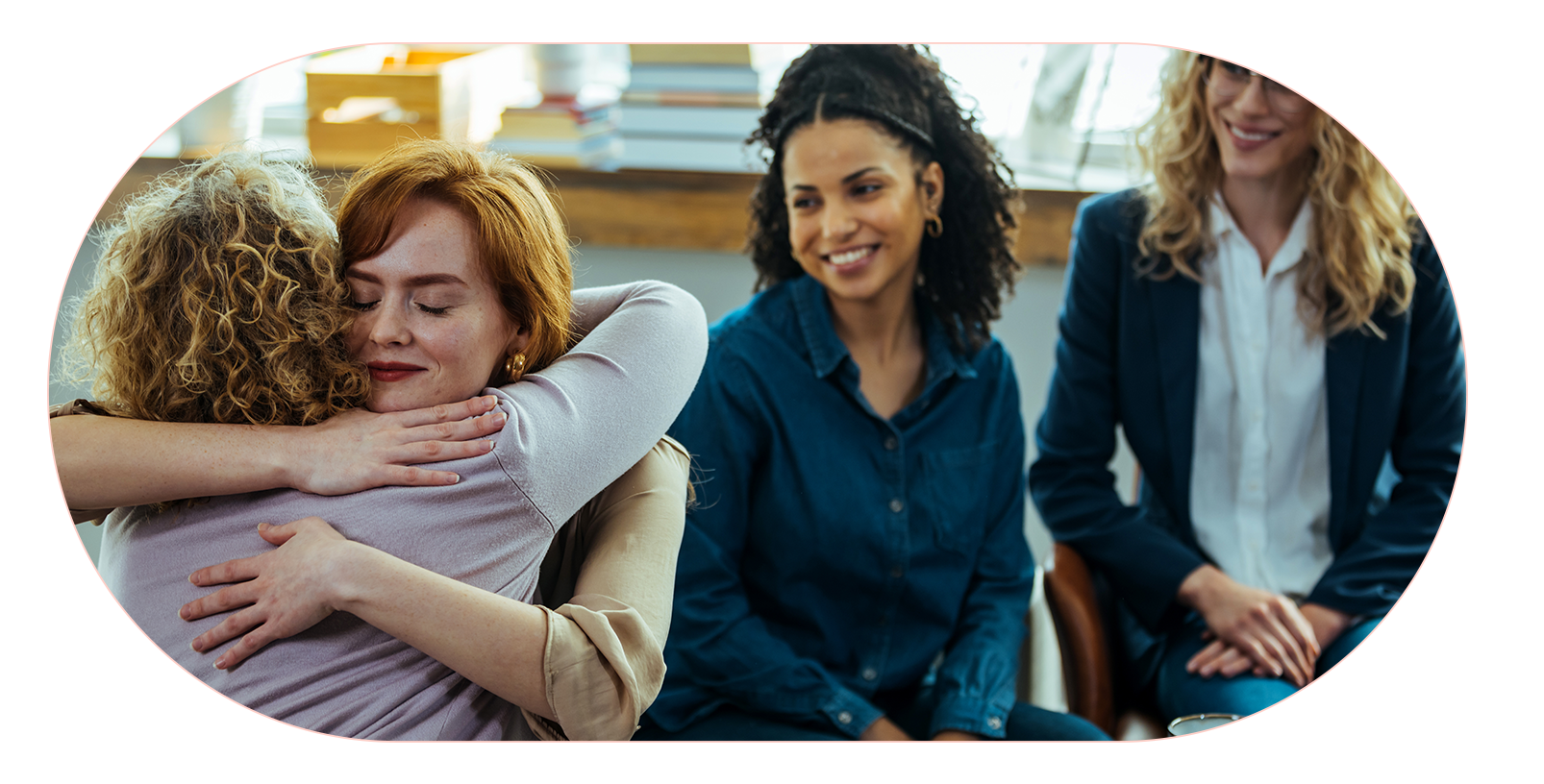 How do Edenred Select eCodes work?
With so much choice on offer from the scheme, you may be worried that the ease of it all sounds too good to be true, but that's something you don't have to worry about.
Edenred's Select eCodes are easy to use. Here's how you order and redeem them:
Create

Enter the recipient's email address (or upload a group of emails at once), choose the value, and when to send

Personalise

Write a message to groups or individuals in your own words, and if you want to, you can use our simple tool to create your own beautiful design

Confirm

Review, pay, and off it goes!

Ping

An email will be delivered to the recipient with a unique Select eCode

Select

They exchange the eCode for the gift card or eGift card from one of the hundreds of merchants on the website

Receive

Digital eGift Cards arrive instantly via email ready to spend, while gift cards arrive in the post
Why Edenred's voucher scheme is for everyone



Retailers to suit your audience –

our network is filled with hundreds of merchants, from high street stores to specialist food voucher schemes, there's something here for every recipient

Flexible distribution options – the vouchers can be distributed in a way that suits your organisation, whether that's via email, physical vouchers, downloading stack eCodes or even bespoke options, there's something to suit everyone
Onboarding and implementation – with a dedicated onboarding team and your own assigned implementation manager, you'll experience fast implementation timeframes of 1 – 10 days depending on your requirements
Value for money – eCodes not only give recipients more choice but also offers full visibility of their status and greater control of budgets. With expiry dates and cancellation functionality, any unused eCodes or expired eCodes will be fully refunded free of charge to reinvest in your programme.
See how it works and book a demo with us today!