Provide the right cost of living support for employees
As the inflation rate continues to rise, so is the cost of energy and the weekly food shop; the cost-of-living crisis is making every aspect of our lives more expensive. Combining relevant benefits for employees is now crucial to assist in taking care of their financial wellbeing at work.
How companies can give cost of living employee support through an employee benefit platform
Today, employees are expecting more from their employer at a time when many businesses will struggle to increase wages in line with inflation. But there are many things you can do to better support your staff with cost effective employee benefits during this challenging time.
We've got a wide range of tools which employers can adopt to support employees through the cost-of-living crisis. From everyday shopping discounts, additional support with food costs to financial wellbeing support all can be found with our Edenred employee benefits platform.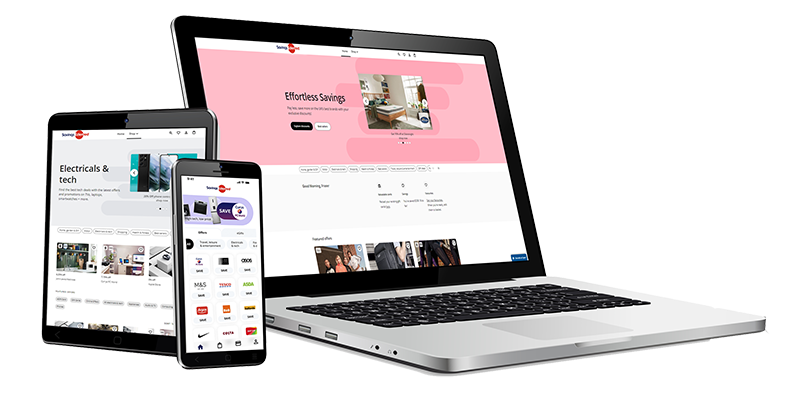 Discover the right tools to support your team!
Select eCodes vouchers the perfect year end reward
Give a festive 'thank you'
Show your appreciation to employees for their hard work in 2023 with a personalised reward which supports financial wellbeing.
Our select eCodes vouchers and prepaid gift cards offer huge choice for employees at the UK's top online and high street brands

.

Our prepaid gift cards can also be redeemed at local businesses to support your local community.

Quick and easy to set up, with minimal admin and hassle.
Plan ahead and get the perfect gift ready to go in no time at all - get in touch to find out more today.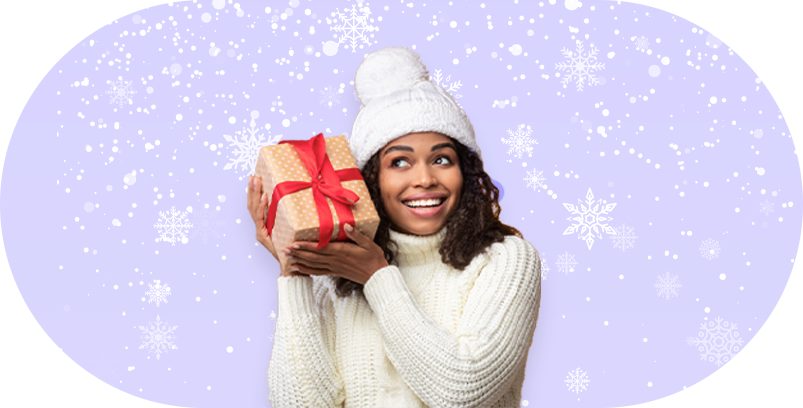 Employee benefits and reward solutions to support employee financial wellbeing
Employee discounts at major retailers
Help employees to save on groceries and everyday household goods
Spread the cost of Christmas and other special occasions across the year
Make family days out and holidays more affordable
Save on tech and other big-ticket items
A cost effective employee benefits platform
Select reward eCodes
Offer your staff reward eCodes which they can spend at retailers of their choice
Choose the Select Eat or Grocery redemption catalogues for specific food support
Lift the weight of Christmas off your teams' shoulders this holidays by gifting them with eCodes that can be redeemed for gifts for their family or for essential shopping over the period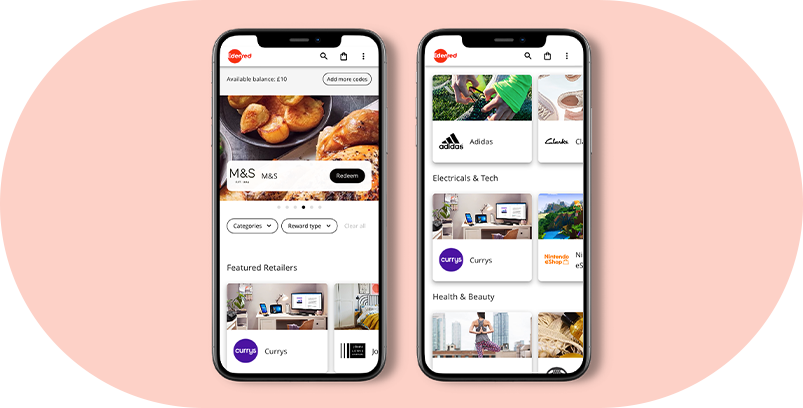 Ticket Restaurant prepaid card
A prepaid supermarket, food and restaurant card to support with rising food costs
Can be spent at all supermarkets, grocery stores and food outlets within the Mastercard® network
They can be offered as a one off, or reloaded multiple times, e.g., for a monthly payment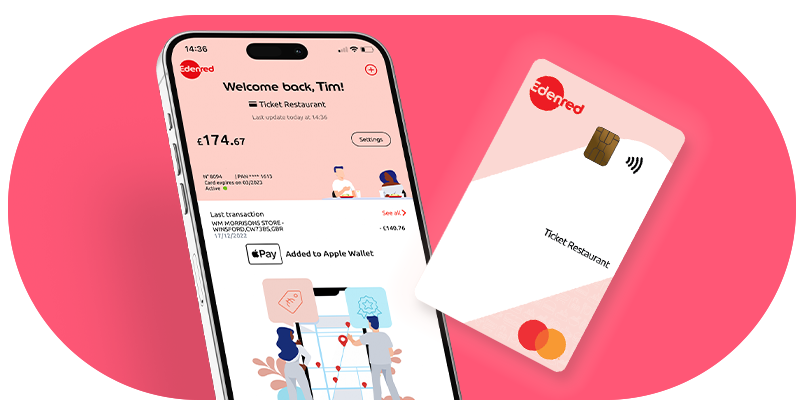 Research report: HR and the rising cost of living

To understand the impact of the cost-of-living crisis on employees and what this means for employers, we commissioned independent research. It shows most households are faced with a huge financial challenge, with 56% of employees having made a lifestyle change to cut back on outgoings and 25% of employees expecting their employer to provide financial wellbeing.

Download the eBook to learn the key actions that HR teams can implement straight away to support employees this winter and into 2023.
Why the Edenred platform is perfect for you


Demonstrate your empathy for your employees with prepaid cards for supermarkets and other essential stores.
Attract new staff unique employee benefits package that's head and shoulders above the rest.
Start rewarding your team's hard work with eCodes to places where they love to shop.
Keep your team engaged and find out what motivates them most through sophisticated reporting across our platforms.
Retain your staff for longer by going the extra mile with excellent rewards and incentives.
Products you may be interested in:
Employee Discounts

Easily give your team access to hundreds of employee discounts from a range of top brands including tech, fashion and travel

Select Incentive eCodes

Select eCodes make it easy for any organisation to send personalised eCodes rewards to employees in 3 simple steps

Platforms overview

Edenred offers a comprehensive solution for companies to enhance employee engagement and motivation find the perfect solution for your business

Prepaid cards

Discover a secure, efficient, and engaging way of paying out rewards and incentives with prepaid cards

Eyecare vouchers

The Edenred eyecare vouchers scheme enables organisations to protect their employees' physical wellbeing and eye health, with an easy to use management program
See it for yourself
Ready to find out more about our platforms? Get in touch today to book a no-obligations platform demo.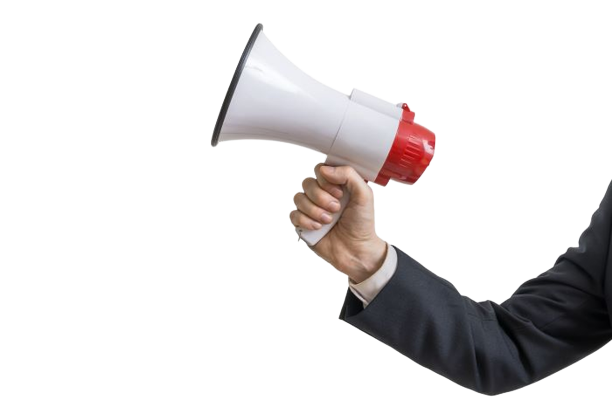 Check out our latest resources