Edenred has a wide selection of intelligent incentives to help all businesses drive customer acquisition, win-backs, retention, and referrals.
Looking for customer acquisition incentives that can work for all sectors? Here at Edenred, we provide tried and tested, award-winning, fast-to-deploy and adapt digital rewards, platforms, and prepaid card solutions to enhance the performance and conversion of your customer schemes.
Incentivising customer acquisition with Edenred
No matter what sector you work in, competition has become tougher and tougher as the years have gone by. That's why it's important that you stand out from the crowd, and while excellent visuals, branding, and a killer advertising campaign all look great, what happens next?
Once you've grabbed the attention of the customer, providing brilliant incentives is the ultimate way to ensure customer acquisition, and here at Edenred, we have a wealth of experience in providing the perfect solutions for a large number of businesses.
Our solutions can help you:
Stand out

Stand out from the crowd and acquire new customers in increasingly competitive environments

Transform

Transform the management of heavy and complex admin that comes with incentive schemes and the associated cost

Achieve

Achieve brand loyalty and turn customers into advocates
Discover customer acquisition incentives with Edenred
Grabbing hold of customers - new and existing - can be difficult at times, but with the right incentives in place, acquiring and keeping them can be much easier, and extremely beneficial to your business.
Indeed, incentives can be an ideal way to ensure customers use your services again, refer friends, upgrade plans, and even write reviews. 80% of future profits come from a fifth of loyal customers and further to that, 4 in 5 companies say that retaining loyal customers is cheaper than acquiring new ones.
With all of that in mind, here are a number of ways Edenred can help you with incentivising customer acquisition.
Select reward eCodes
Simple and easy to use, these can be of any value and sent to recipients wherever they are in minutes and can be redeemed by recipients at a huge number of UK brands.
Prepaid cards
From one-off to regular payments, these prepaid Mastercards® are safe, secure, and convenient. Cards include:
Ticket Restaurant® for a tasty treat

Compliments® for multi-store shopping

Incentive Award, to spend at millions of retailers within the Mastercard® network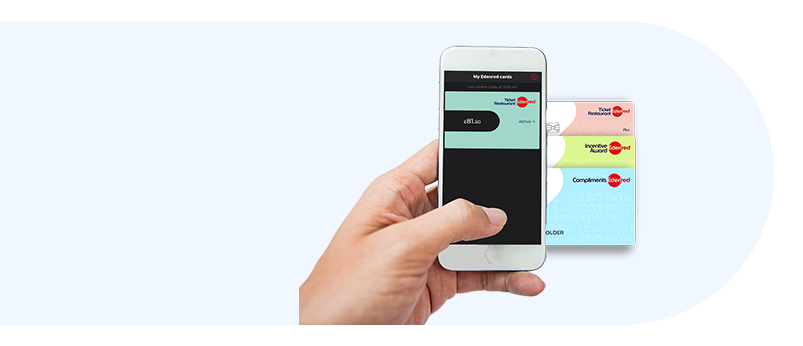 Savings
With access to hundreds of exclusive discounts across top UK brands, Edenred Savings provides the perfect loyalty benefit for subscription services and membership organisations.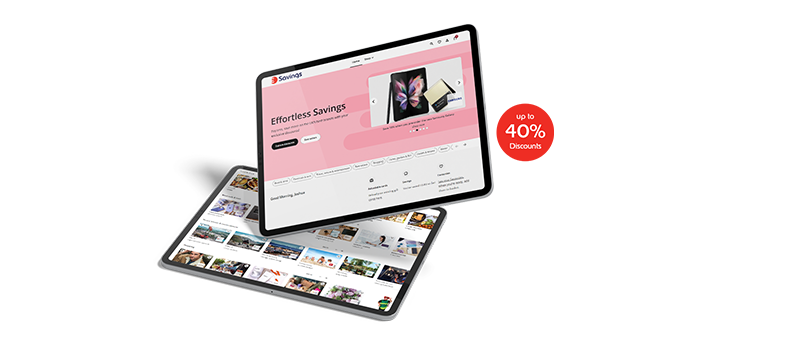 Connect Incentive
Set up, automate, and communicate your incentive programmes online via an engaging participant website with ease, and wave goodbye to hours of excess admin time.
Why Edenred's solutions for incentivising customer acquisition are for all businesses
Easy to set up

They are simple and effective, quick and easy to set up, and just as easy to maintain

Personalisation

Solutions can be personalised and branded to help strengthen the identity of your business and key messages

Drive ROI

They provide KPI and reporting insights to help drive intelligence back into your programme to help provide even greater ROI

Experienced partner

You'll be working with a partner with experience and expertise in customer incentives for a wide range of industries, including utilities, trade, travel, automotive, technology and software, insurance, telecoms, and reseller/channel industries
Learn how our solutions can help you improve customer acquisition