Health Trust Europe - (HTE)
One-stop-shop for NHS staff benefits in partnership with HTE
Providing NHS staff access to employee benefits
The HTE framework offers a quick, simple and competitive route to procuring various Staff Benefits schemes, from individual schemes to fully managed services encompassing multiple schemes.
Health Trust Europe's new Salary Sacrifice and Employee Benefits framework agreement offers organisation OJEU compliant and free of charge access to a range of Salary Sacrifice including IT Equipment and Mobile phones amongst others. This agreement is available to be accessed by any UK public sector organisation.
The framework is free to access and easy to use; offering significant reductions in time and procurement costs.


Who can use this Framework?
The framework is available for use nationally by NHS and HSC bodies and any public sector body in the UK including
Schools & Academies
Local Authority Establishments
Police & Emergency Services
Central Government Departments & their agencies
Registered Charities
Registered Social Landlords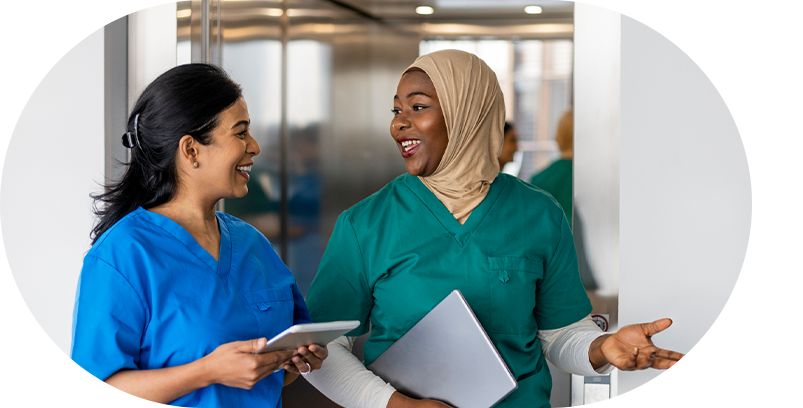 The NHS staff benefits available under the framework include:
Managed service

Manage your entire benefits scheme through one centralised portal (bespoke branding options available) for simplicity and ease. Our Communications and Account Manager teams will launch and manage the scheme for the life of your contract to ensure engagement.

Employee Savings

Boost financial wellbeing as the inflation rate and the cost-of-living continues to rise. With the employee savings module, your employees will have access to shopping discounts at hundreds of big-brand online, high street and local retailers. It may not always be possible to give pay rises, but with hundreds of ways to save on spending, you can help stretch your people's pay further. Whether it is on the daily essentials, the latest tech or the exciting travel plans ahead, employee savings provides a fast, easy and engaging way for your employees to save money.

Cycle to Work

Save on your national insurance contributions, and promote a healthy lifestyle and sustainable transport with a cycle to work scheme. Implemented via a salary sacrifice agreement, employees can save up to 42% on the of hire a cycle and equipment from over 140 cycling brands.

Childcare Vouchers

The Government closed the Childcare Vouchers scheme to new entrants on 4th October 2018. However, you can still switch your existing scheme and your members over to Edenred.

Home technology

Offer employees the latest, highly-desirable home technology products from the likes of Apple, HP and Samsung, all through a convenient salary sacrifice benefits arrangement.

Instant Rewards

Myrewards makes it easy for you to recognise employees by sending digital eReward codes of any value, to any recipient, in any location and in just a few minutes.

Recognition

Reward the big wins and celebrate the small acts of kindness with a state-of-the-art employee appreciation platform. Connect Recognition helps you build an online community for direct and peer-to-peer social recognition and long service awards.
The benefits of using this framework
This framework is compliant with UK/EU procurement legislation - we've done the work, so there's no need for you to run a full EU procurement process.
Suppliers listed on the framework were assessed during the procurement process for their financial stability, track record, experience and technical & professional ability.
Compliments HTE other HR and Professional Services Frameworks
What you see is what you pay – there are no additional charges. For many of the schemes included, there is no cost at all to the Employer.
Pre-agreed terms & conditions to underpin all orders so no need to worry.
Minimal administration as each scheme is designed to be fast and easy to implement, reducing the administrative burden on employers.
Motivate staff as providing staff benefit schemes can encourage employee engagement and help staff to make their wages go further each month.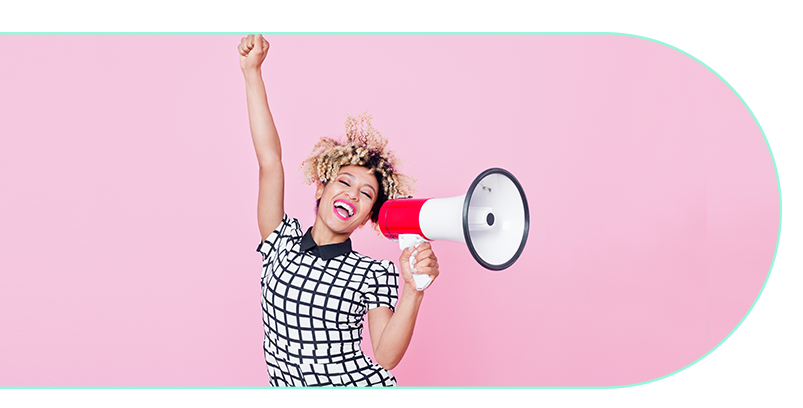 Talk to us today for more information