Finding the best employee benefits is one thing, but with Edenred, we help you provide the best benefits from the best partners.
Help to boost the physical and financial wellbeing of your employees with Edenred and our
employee benefits partners. Offering a diverse choice of benefits, there's something here
that'll appeal to all segments of your workforce.
Providing the best employee benefits partners for your business
When it comes to providing your employees with benefits, in today's world of work, you need to ensure you can provide the best of the best. After all, the modern-day workforce considers benefits and incentives one of the key factors of a job.
Here at Edenred, we know that what's on offer within your employee benefits package can help you to not only attract the best workforce, but retain them too. It's for this reason that we work with the best employee benefits partners, which covers a wide range of sectors, to ensure you can cater to every segment of your workforce.
Select eCodes vouchers the perfect year end reward
Give a festive 'thank you'
Show your appreciation to employees for their hard work in 2023 with a personalised reward which supports financial wellbeing.
Our select eCodes vouchers and prepaid gift cards offer huge choice for employees at the UK's top online and high street brands

.

Our prepaid gift cards can also be redeemed at local businesses to support your local community.

Quick and easy to set up, with minimal admin and hassle.
Plan ahead and get the perfect gift ready to go in no time at all - get in touch to find out more today.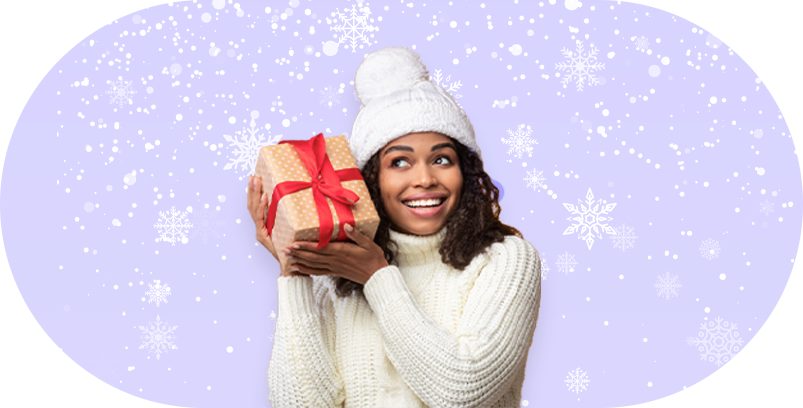 Here are some of the excellent employee benefits you'll be able to provide to your staff when working with Edenred
Cycle to work
Cycle to work is a salary sacrifice scheme that enables employees to make savings of up to 42% on the cost of a new bike
As this scheme is a government initiative, the employer, which is you, also makes savings of 13.8% through NI contributions
Cycle2Work from Halfords provides a competitive and fully compliant scheme for employees, with instant certificate release, access to 98% of cycle brands in the UK via Tredz, Halfords, independent stores, and a truly cost-free 'End of Hire' solution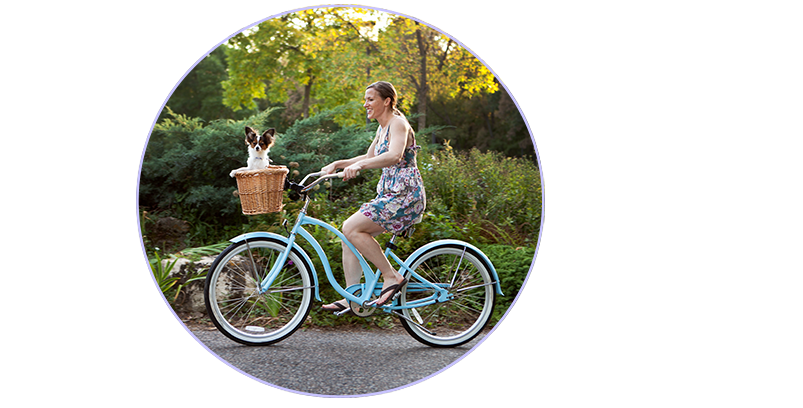 Green cars
The Tusker green cars scheme enables employees to reduce their salary in exchange for a new, fully insured, serviced and maintained car
Employees benefit from tax efficiencies, manufacturer and fleet discounts, as well as peace of mind, and the financial flexibility of usership rather than ownership
The scheme is free to set up and operate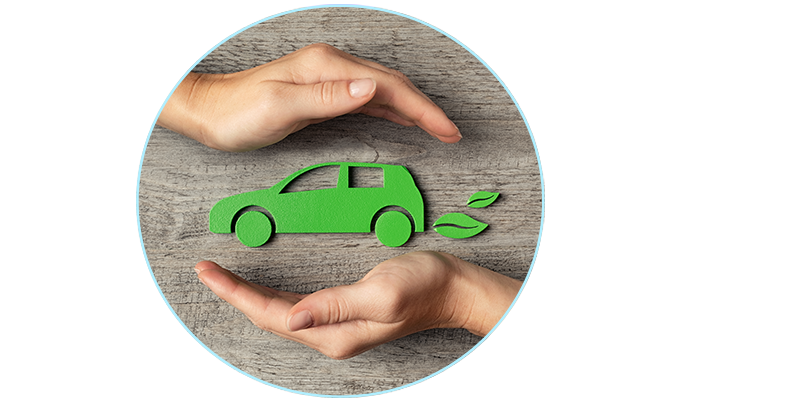 Affordable loans and savings
Working in partnership with Salary Finance, you can provide your employees with access to a range of products and services to help them lead a happier and healthier financial life
This is implemented via salary sacrifice. This allows employees to take out affordable and secure loans that'll allow them to purchase the things they need when they need them
Whether employees want to grow their existing savings, build a solid savings habit or save for something in particular, money can be deducted directly from their salary into their savings account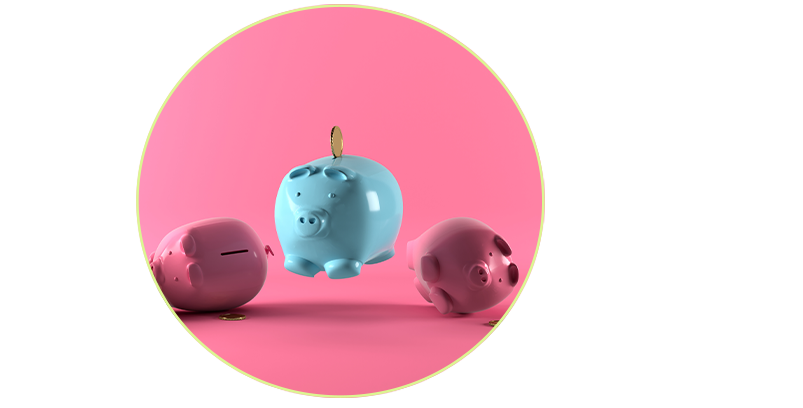 Technology benefits
You can enhance your employee value proposition with the technology scheme from Let's Connect
The scheme allows your staff to purchase devices from leading brands such as Apple, Microsoft, and Samsung, spreading the cost conveniently through their salary
There's an ever-expanding range to choose from, including the latest smartphones, tablets, computers, TVs, games consoles, digital audio, fitness wearables, smart home devices, small home appliances, DIY, and garden equipment, plus much more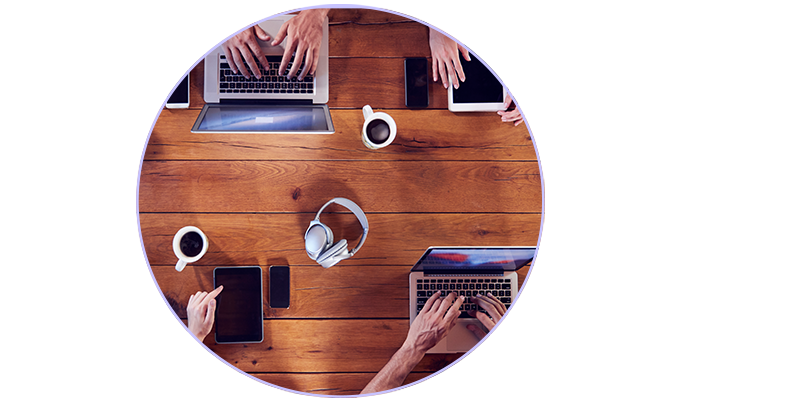 Gym benefits
Give your employees the option to keep fit, healthy, and happy with savings of up to 40% at thousands of gyms across the UK and Ireland
The voluntary benefits scheme in partnership with Incorpore offers discounts at over 3,500 gyms with a variety of membership types
The Incorpore service also includes employee discounts on a range of face-to-face and digital health services, as well as online consultations for GP appointments, counselling sessions, nutrition and lifestyle coaching, and virtual physiotherapy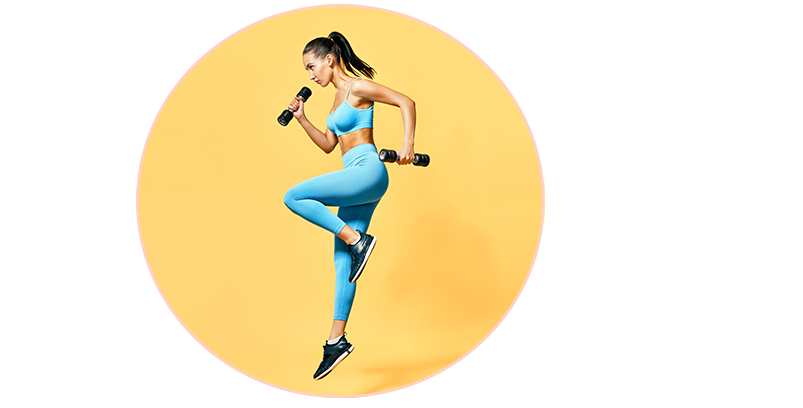 Interested in learning more about our employee benefits partners?