Support employee wellbeing with an employee assistance programme (EAP)
With the current economic climate, now is a more crucial time than ever to support employee wellbeing. Financial strain is just one of the emotional, health and social problems that all of us will encounter from time-to-time.
Available as an additional module with our Savings platform, our employee assistance programme will help you, as an employer, to give your employees access to professional support and guidance for them and immediate family* experiencing such issues.
How it works in two simple steps
Confidential support through a helpline 24/7, 365 days of the year

Guidance if offered by telephone for a wide variety of issues.
Select eCodes vouchers the perfect year end reward
Give a festive 'thank you'
Show your appreciation to employees for their hard work in 2023 with a personalised reward which supports financial wellbeing.
Our select eCodes vouchers and prepaid gift cards offer huge choice for employees at the UK's top online and high street brands

.

Our prepaid gift cards can also be redeemed at local businesses to support your local community.

Quick and easy to set up, with minimal admin and hassle.
Plan ahead and get the perfect gift ready to go in no time at all - get in touch to find out more today.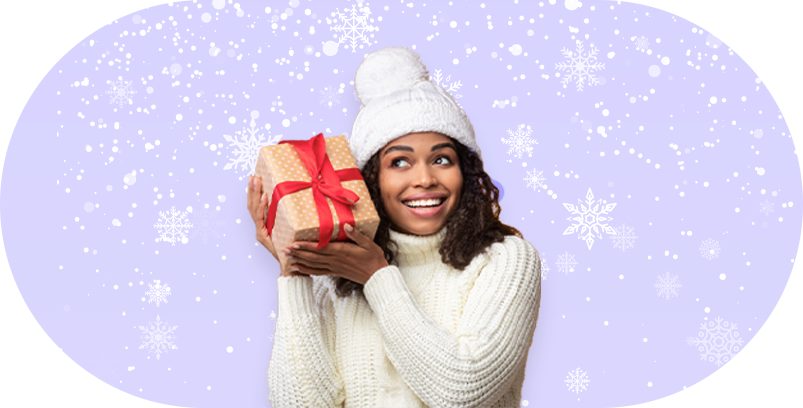 Confidential and accredited service
Employees can trust that the employee assistance programme treats all information confidentially whether obtained directly or indirectly**
It is provided by an external company which is bound by the professional code of ethics of the British Association for Counselling and Psychotherapy and the Employee Assistance Professionals Association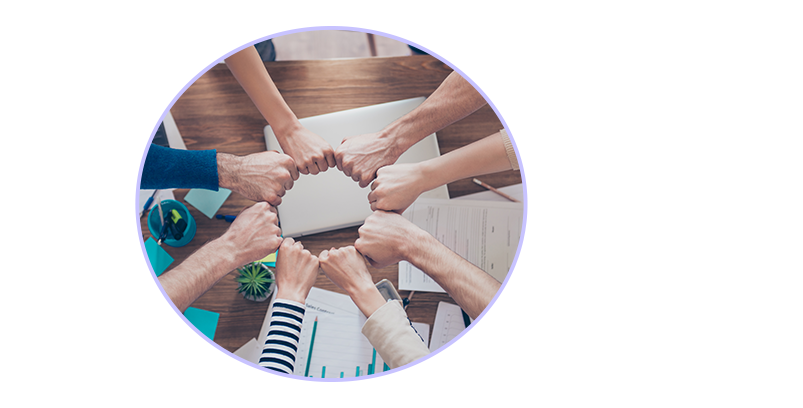 The employee assistance programme offers support and information on:
Health and wellbeing

Mental health
Physical health
Bereavement
Alcohol and drug misuse
Trauma

Money worries

Debt
Gambling
Financial wellbeing

Family and home

Relationships
Children
Social

Work/Life

Bullying and harassment
Career/job stress
Management support
Sickness absence
Work/life balance
Personal effectiveness
Pathways to further help and support
We provide 'in the moment support' and assess the situation to determine the most appropriate care pathway for the employee. They agree the presenting problem and explore this in more detail.
One of the following interventions may be recommended:
Information services – Signposts to national community resources such as ACAS, Age UK, Refuge, and the National Bullying Helpline
Debt advice – Effective guidance and practical solutions tailored to the individual's situation, including debt management plans or individual voluntary arrangements
Legal information – A range of support, including analysis and letter drafting and effective advice, guidance, and information
Communicating your scheme
Once signed up, we'll provide you with a free internal communications pack so you can raise awareness of the employee assistance programme amongst your staff, including leaflets, posters and email templates. We'll also add a dedicated page to your Savings platform, where employees can find out more and access the helpline number 24/7.
When employees are at their best, they can perform at their best. It has never been a more important time to support employee wellbeing. With Savings and our employee assistance programme together, you can really boost the physical, financial and mental wellbeing of your employees.
---------------------------------------------------------------------------
*Note for immediate families:
- No legal or debt management services will be made available to immediate families
**Confidentiality may be compromised in exceptional circumstances only. For example, where the employee is assessed as being a harm to themselves or to others or is allegedly involved in a serious crime or where the law requires a disclosure. Should any of these situations occur we will always strive to discuss it first with the employee.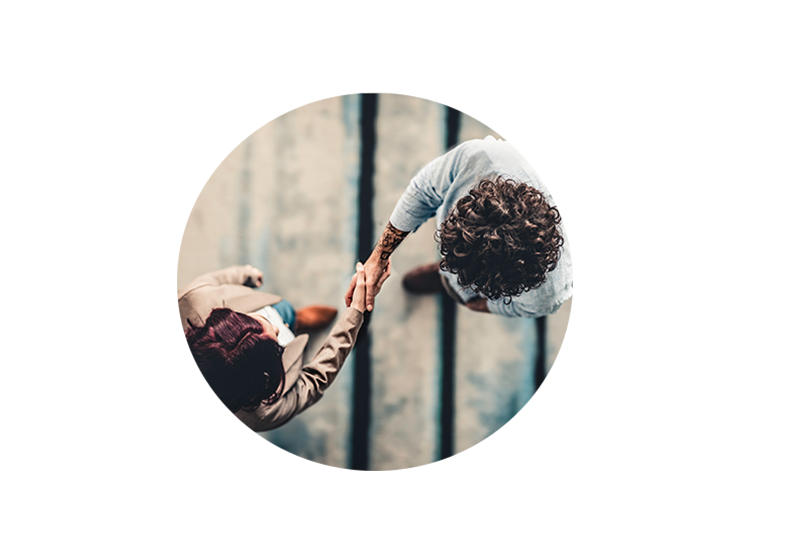 See how it works and book a demo with us today!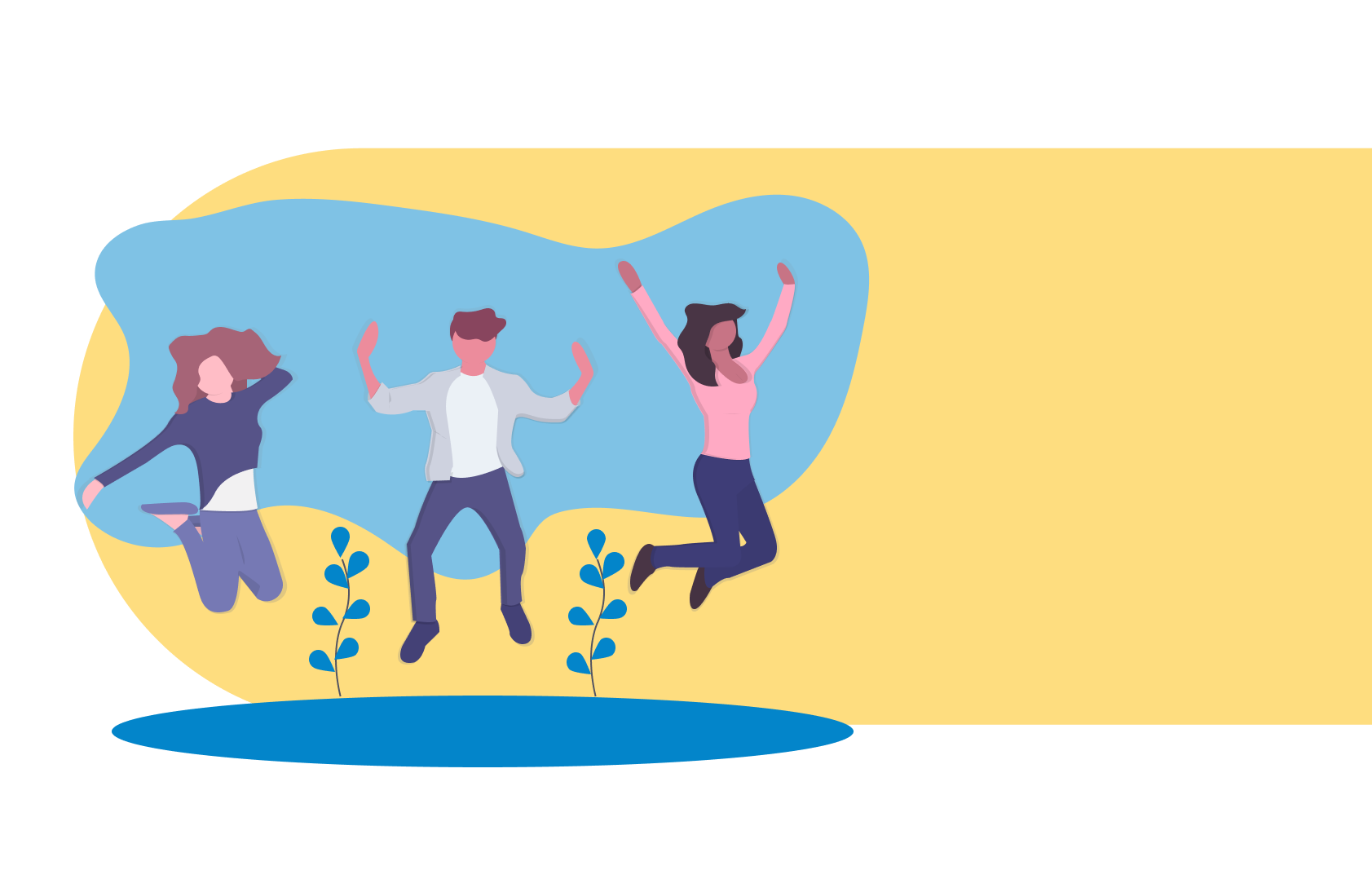 Products you may be interested in:
Employee Discounts

Easily give your team access to hundreds of employee discounts from a range of top brands including tech, fashion and travel

Select Incentive eCodes

Select eCodes make it easy for any organisation to send personalised eCodes rewards to employees in 3 simple steps

Platforms overview

Edenred offers a comprehensive solution for companies to enhance employee engagement and motivation find the perfect solution for your business

Prepaid cards

Discover a secure, efficient, and engaging way of paying out rewards and incentives with prepaid cards

Eyecare vouchers

The Edenred eyecare vouchers scheme enables organisations to protect their employees' physical wellbeing and eye health, with an easy to use management program
Check out our latest resources