Looking to boost your employee wellbeing? Setting up a Cycle to Work scheme can do just that while also boosting your CSR credentials.
With Edenred's Cycle to Work scheme, you'll be able to encourage a healthier, and more environmentally friendly commute to work for your employees, by offering them tax and NIC savings* on the cost of a new bike and/or accessories.
Free

The scheme is completely free to set up and operate

42%

Employees can save up to 42%* on the cost of a new bike

Easy

Operates as a standalone scheme or can be integrated into our flexible benefits platform
Boost employee wellbeing and the environment with a Cycle to Work scheme
Going greener is of vital importance to companies these days, not just for the planet, but to attract a more socially conscious workforce.
One of the best ways to do this is by encouraging employees to commute to work more sustainably, and our Cycle to Work scheme is the ideal way to do that.
Offered in partnership with Halfords or Cycle Solutions, the cycle to work scheme is implemented via a salary sacrifice agreement. This means your employees can save up to 42% on the cost of a new bike by saving on Tax & NIC*, and at the same time, your organisation can also save on employer NIC. The bike and safety accessories are then leased to them over a fixed term.
Select eCodes vouchers the perfect year end reward
Give a festive 'thank you'
Show your appreciation to employees for their hard work in 2023 with a personalised reward which supports financial wellbeing.
Our select eCodes vouchers and prepaid gift cards offer huge choice for employees at the UK's top online and high street brands

.

Our prepaid gift cards can also be redeemed at local businesses to support your local community.

Quick and easy to set up, with minimal admin and hassle.
Plan ahead and get the perfect gift ready to go in no time at all - get in touch to find out more today.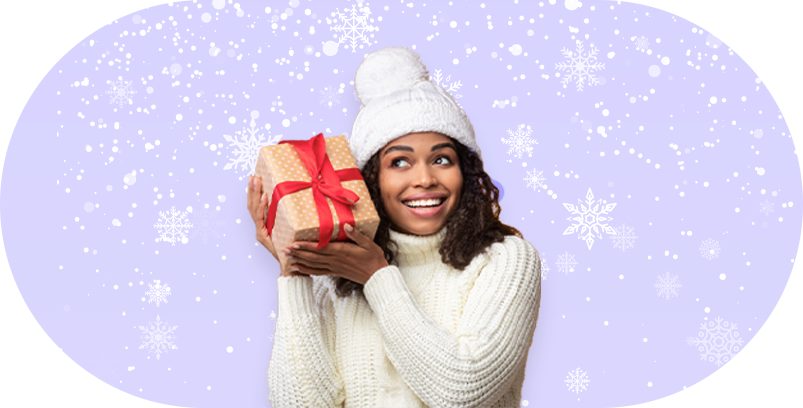 How Edenred's Cycle to Work scheme can benefit everyone
As cycling is a form of exercise, there's no doubt that the benefits to those cycling can be enormous. And when it comes to the environment at large, the fewer cars on the road, the better.
However, the Edenred Cycle to Work scheme can provide many more benefits, which include:
The Cycle to Work scheme and your business
The scheme is completely free to set up and operate


It can help to boost the financial and physical wellbeing of employees


You'll experience significant employer NI Savings


You'll enhance CSR credentials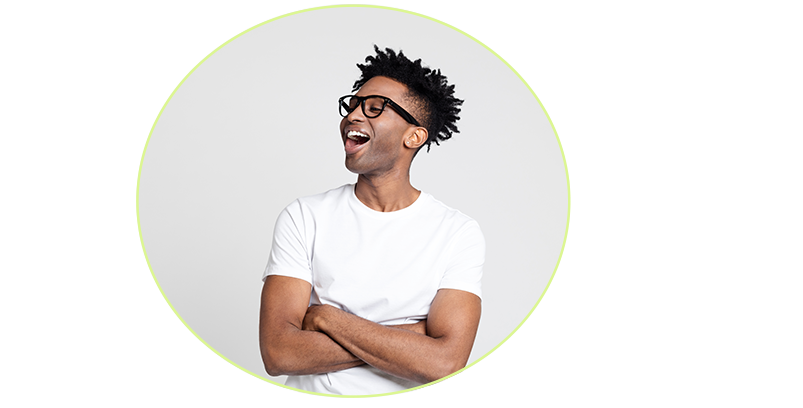 The Cycle to Work scheme and your administrators
Your scheme can be set up in as little as 48 hours with minimal administration


With Halfords, scheme protection protects employers from any financial risk, meaning if an employee were to resign from their contract of employment and insufficient funds were unavailable following the standard early leaver process, Halfords would make up the difference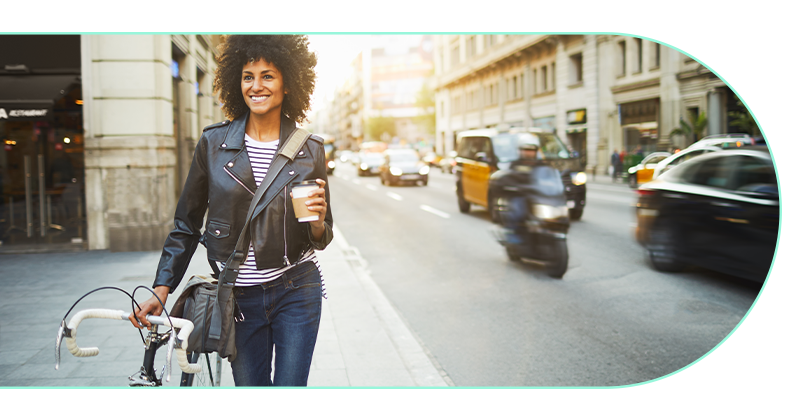 The Cycle to Work scheme and your employees
They'll save up to 42%* on the cost of a bike and/or safety accessories


They can choose from a wide selection of bikes from as little as £100 to over £1,000 thanks to new Government legislation**


They have access to bikes and accessories from over 1,100 local independents, 465 Halfords, and Tredz.co.uk stores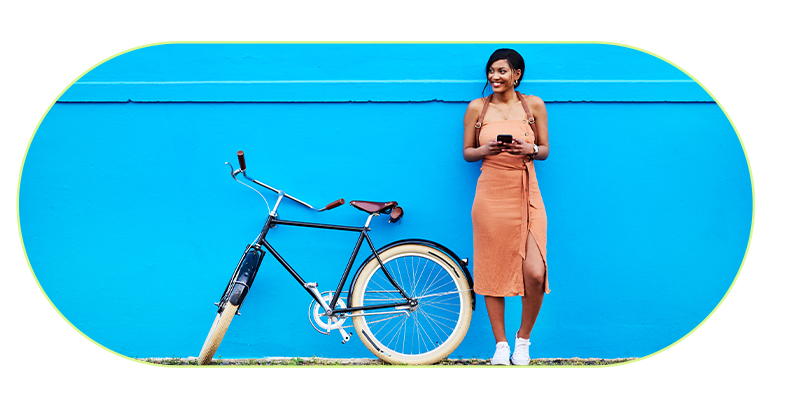 How does the Edenred Cycle to Work scheme work?
Choose

Start by choosing your scheme provider

Set up

The provider will then help you to set up your scheme

Apply

Employees can then apply for the scheme online and enter into a salary sacrifice agreement

Cycle

Once approved, a letter of collection (LOC) is sent to the employee which enables them to pick up their new bike
Why the Edenred Cycle to Work scheme is perfect for your organisation


As our mission is to take out the pain, cost, and admin burden of setting up, launching, and managing schemes, setting up this service is quick and easy
You can set up Cycle to Work as a standalone scheme, or you can integrate it into our employee engagement or flexible benefits platforms as part of a wider approach to employee benefits, recognition, and rewards
It provides peace of mind that your scheme is fully compliant and secure
You'll be provided with communications support to help promote your scheme to employees to maximise uptake
Products you may be interested in:
Employee Discounts

Easily give your team access to hundreds of employee discounts from a range of top brands including tech, fashion and travel

Select Incentive eCodes

Select eCodes make it easy for any organisation to send personalised eCodes rewards to employees in 3 simple steps

Prepaid cards

Discover a secure, efficient, and engaging way of paying out rewards and incentives with prepaid cards

Platforms overview

Edenred offers a comprehensive solution for companies to enhance employee engagement and motivation find the perfect solution for your business

Ticket Restaurant

Help your employees stretch their wages further with the ticket restaurant card, a prepaid card that can be spent at supermarkets, grocery stores, food outlets and restaurants
See how Cycle to Work can work for your business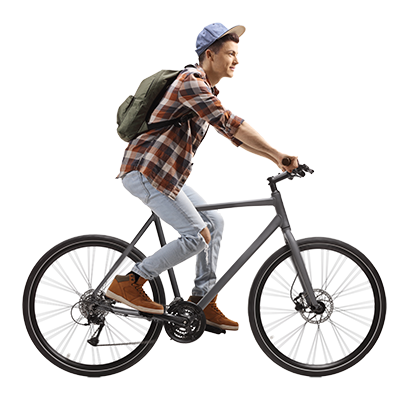 *42% saving can be made when any Letter of Collection is selected, the employer funds the scheme and an employee hire a bike and safety accessories through the scheme. Assumes 40% Tax Rate and 2% NIC Rate. Subject to circumstances of the employer and employee.


**Subject to FCA authorisation