Discover flexible benefits made easy. Get a new personalised benefit scheme up and running with minimal hassle thanks to our plug-and-play Flex platform
By removing the complexity, implementation time and cost with Edenred Flex, you can focus on employee communications and uptake, boosting your ROI and ultimately…putting the flexibility back into flex.
Easy

Fuss-free setup and full support from dedicated experts

Engage

A track record of delivering great benefits take-up rates

Secure

ISO27001 accreditated for peace of mind
What are flexible benefits?
What could be better than an employee benefits package? How about one that's personalised to you. With Edenred Flex, this is now at your employees' fingertips.
Featuring anytime selections alongside a comprehensive range of employee benefits, your people can choose what matters to them when it matters most.
All available through a website with slick UX at its core, the Edenred flexible benefits platform is adaptable and robust, meaning we can build a scheme that works specifically to your business requirements.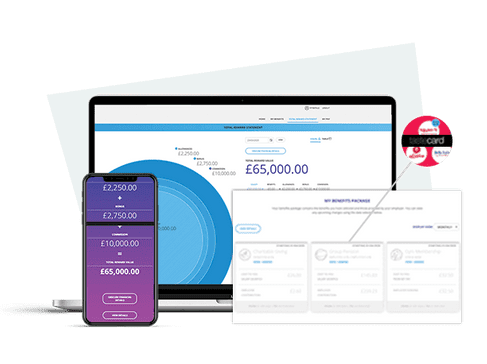 How Edenred Flex can benefit you
Providing benefits for all, Edenred Flex can help to improve the lives of businesses, scheme administrators, and those that receive them.
Here's everything you need to know about what Edenred Flex can do.
Benefits for the business
Enhance your employee value proposition to improve employee recruitment, retention, wellbeing, and performance


Create employer NIC savings from salary sacrifice benefits



Cater benefits packages to a multi-generational, diverse wor

kforce


Add on additional services such as total reward statements, employee discounts, and reward and recognition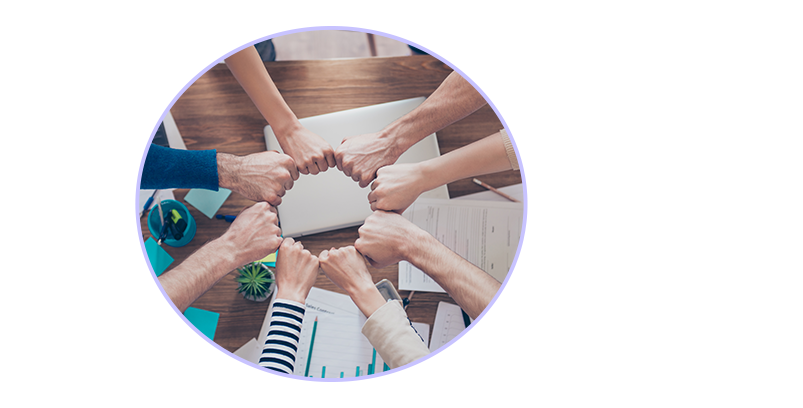 Benefits for the scheme admins
Flex means less admin, allowing you to focus on your comms and engagement


It's fully customisable, meaning you can offer anytime benefits rather than just periodic election windows


You'll receive assigned project and account managers to support you every step of the way to maximise success


There's also a full creative and communications service to maximise uptake and engagement


Get to the bottom of what you need to know with powerful analytics dashboards


Need to make a change to the platform? That can be done easily without delay or significant cost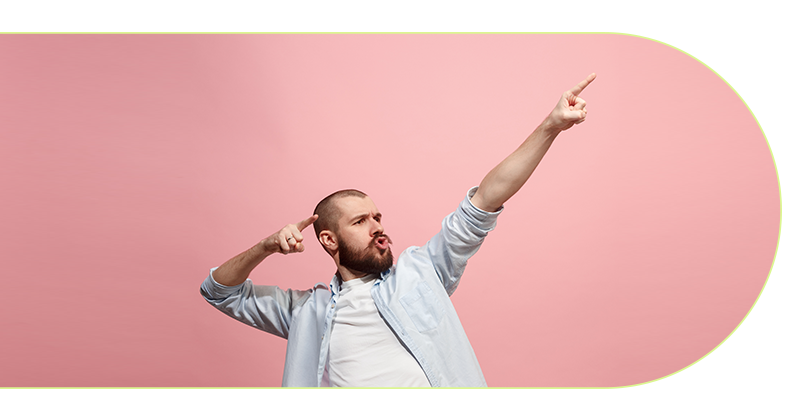 Benefits for your employees
They'll receive a personalised benefits package they can design to suit them, helping to enhance the true value of benefits


A slick online user experience makes everything simple and clear to understand


There's an employee helpdesk and support resources for anyone who requires them


Employees can benefit from tax and NI savings through salary sacrifice benefits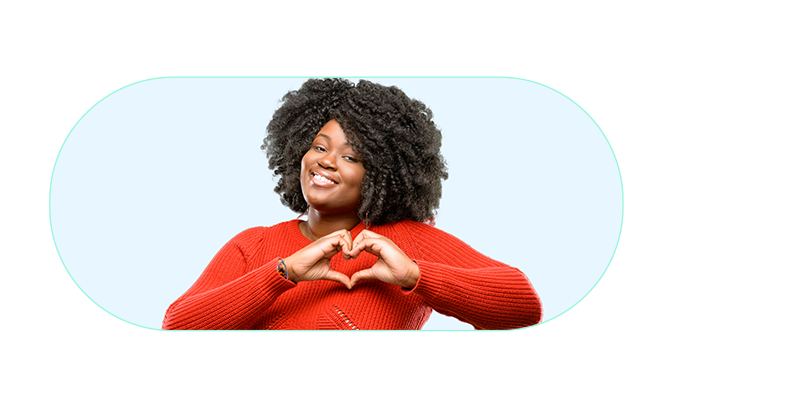 How does Edenred Flex work?
With so much going on, you'll be pleased to know that Edenred Flex is just as flexible when it comes to making it work.
Simple and easy to use, it only takes three stages to experience the benefits of Edenred Flex:
Consult

Take part in a consultation with the Edenred team, which will allow us to understand your needs and objectives

Build

The Edenred consultancy and project management team will then work closely with you to build your scheme and get everything set up and in place

Launch

Your scheme will then be launched to employees through an engaging communications strategy
Why Edenred Flex is for everyone


An easy setup and full support from dedicated and experienced project managers, account managers and communications experts

A partner with a track record of delivering successful flexible benefits schemes with great benefits take-up rates

A reduction in admin work that'll allow you to focus on other important areas such as communications and engagement

A slick, engaging, and easy to use platform to make everything as simple as possible for employees

Data security, our ISO27001 accreditation is sure to provide you with peace of mind
See how you can put the flexibility back into your flexible benefits