Bring simplicity and ease to the creation, management, and communication of your incentive platforms with Edenred Connect Incentive.
With the help of Connect Incentive, you'll spend less time on administration and more time on maximising the success of your incentives programme.
Slick

Our latest SaaS tech will help streamline your processes and reduce admin

Digital

Engaging online experience for your teams to keep track of their progress

Efficient

Removes the expense of launching and maintaining programmes
What is Connect Incentive?
Working in business you'll know that getting the admin right can take a lot of time, which in turn can remove valuable time spent on other areas of the business. Here at Edenred we help to remove this problem with our Connect Incentive platform.
Connect Incentive can help you to remove the heavy admin burden, alongside the cost of running large, complex incentive schemes, whilst staying agile enough to respond proactively to short term challenges through its unique and innovative SaaS technology.
This technology helps to speed up setting-up, tracking, and reporting on any type of incentive scheme, whilst providing an engaging participant website experience for better communication to boost the performance of your incentives programme.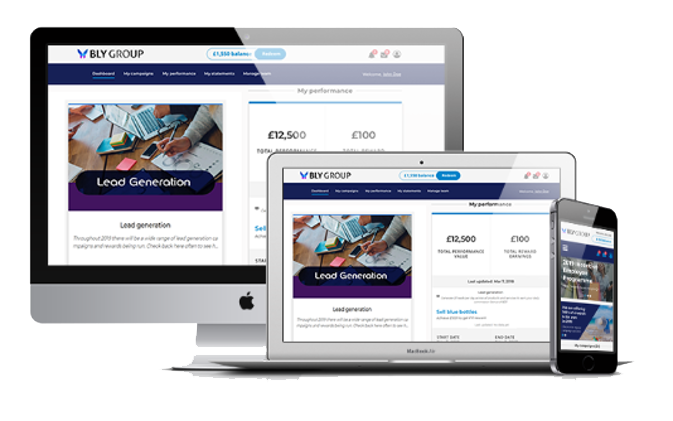 How can Connect Incentive benefit everyone?
While incentives are a cornerstone of any business now, ensuring they run smoothly and effectively to benefit everyone is key, and Connect Incentive can do just that. Here's how:
Connect Incentive and your business
Power up motivation of employees or channel partners, which in turn can drive up productivity, performance, or sales, to boost business performance


It can help to improve the efficiency of your incentives programme, while also minimising associated admin costs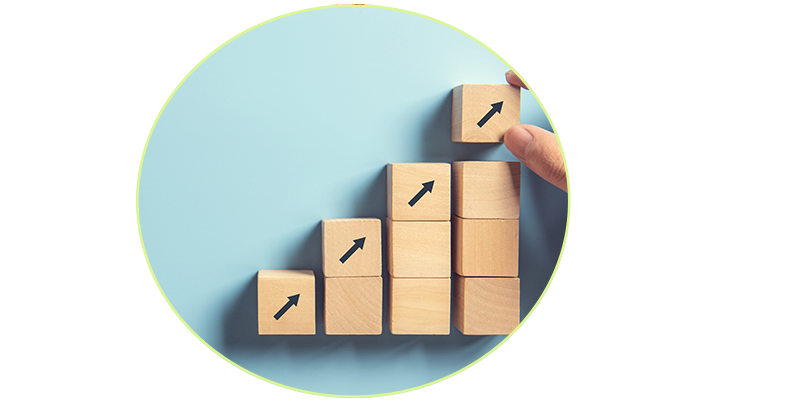 Connect Incentive and you and your teams
Adopting the latest SaaS technology will help to streamline your processes, reduce admin, and optimise efficiency


Edenred Connect will remove the 'big IT project' and expense of launching and maintaining programmes


The system ensures you can easily communicate with your participants for extra visibility to keep the momentum high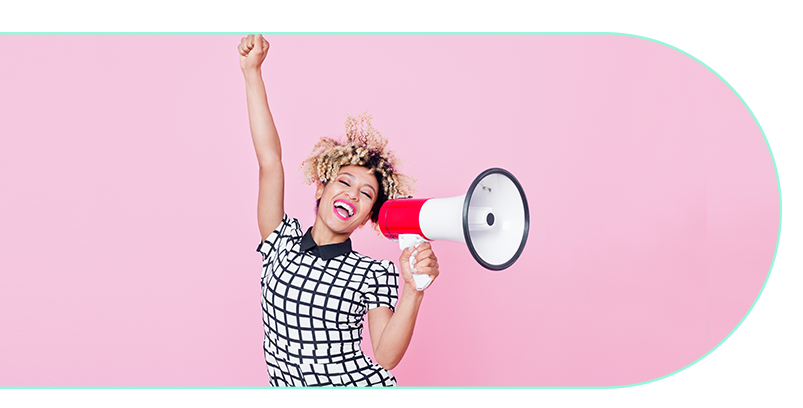 Connect Incentive and your participants
The system provides a slick and engaging online experience for your teams to keep track of their progress


The leaderboard feature works to get a competitive spirit going to inspire performance


Participants can redeem rewards against a range of more than 100 brands, prepaid cards, or create bespoke reward options that suit you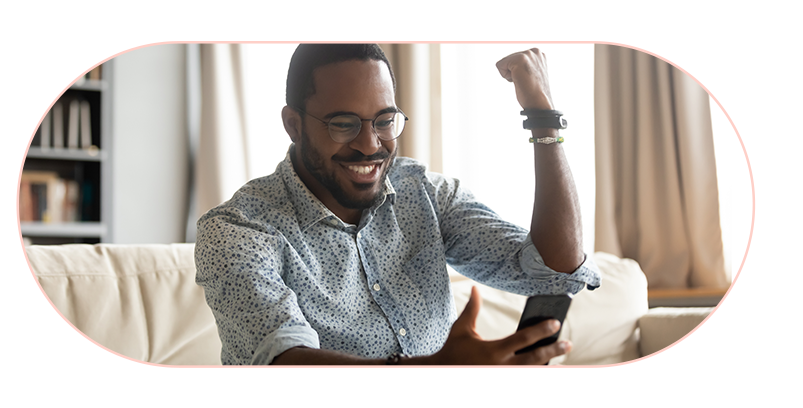 How does Connect Incentive work?
Configure

Configure, brand, and personalise your Edenred Incentive platform and add your programme members. Alternatively, you can opt for self-registration

Create

Use the easy step-by-step campaign builder to create your incentive. Define the product or objective, configure how the system calculates rewards, define who is eligible to participate, and create your communications

Load

Load performance data during or at the end of your incentive period. The system will then calculate who has earned rewards and communicate to the participants how they are doing, and how they did at the end of each incentive period
Why Edenred's Connect Incentive is perfect for your organisation


You'll be able to view performance against objectives online via an engaging, mobile-friendly web portal
Participants can accumulate rewards and redeem against a huge range of eGift cards and gift cards from over 100 retailers
It'll provide you with a better understanding and stronger connection between the 'target' and the 'reward'
It provides a slick participant experience for more motivational impact
Full performance history at transactional level gives participants details of how they performed and were rewarded
Want to implement the ultimate incentives programme? Talk to us today!